About the company
Mega Metal is a copper wire producer company in Turkey. The company is one of the leading producers of copper wire in the industry. It still continues to manufacture oxygen-free electrolytic copper wire in Kayseri after more than 30 years of experience. 
Production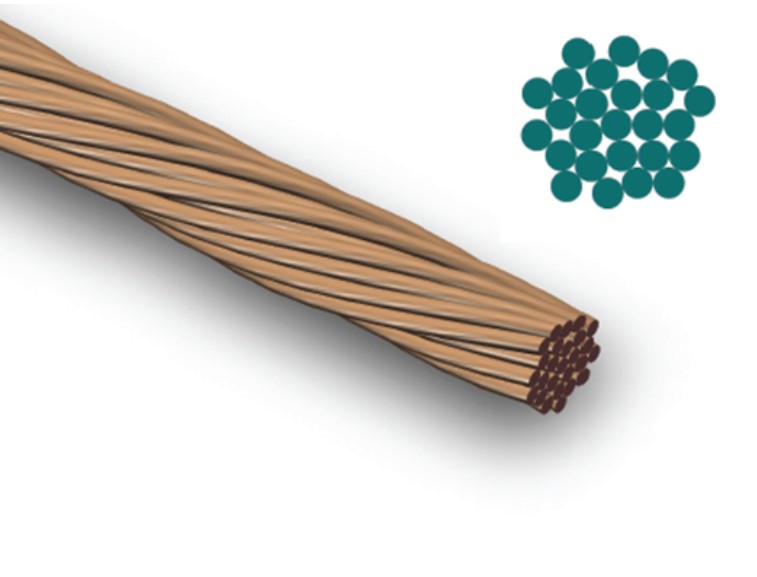 Mega Metal manufactures in a 75,000 square meter factory in Kayseri, 35,000 square meters of which are closed. Thus, with an annual installed capacity of 48,000 tons in copper wire manufacturing, the copper wire producer company Mega is Turkey's and the world's leading institution in its primary area of operation, ultra-thin copper wire production.
Mega Metal has been one of Turkey's top 500 commercial establishments since its inception.
Marketing
As a copper wire company, Mega Metal accounts for more than half of Turkey's super-fine copper wire supply. The company exports to more than 30 countries worldwide, mainly to European Union countries. Moreover, it offers logistical advantages to its customers through warehouses and offices in different countries.
With electricity, electronics, communication, green energies, electrical home equipment, white goods, special industrial applications (robotics), transportation, and many others, The company represents a wide range of industries, including automotive. Eventually, Mega Metal has grown to become one of Europe's most significant suppliers. Every year, the company is named supplier of the year by a large number of customers.
As a mission, the company wants to bring value to the future of our country's industry.;
Through its customer-oriented service strategy, they have
To its staff, they have a modern and secure working atmosphere.
Its future is dependent on the importance they place on the world.
Through their creative manufacturing strategy.
For more information about the copper wire producer company, please visit the company website. It's also possible to check out many other Turkish exporters in the same industry, then please check out the link here.