Windoline is a PVC window systems manufacturer in Turkey. WINDOLINE started its activities in 1982 in Balıkesir, when industrialization was not yet fully developed, with ŞİŞECAM's wholesale glass dealership and authorized manufacturer of Isıcam. In a very short time, as a company that follows and implements innovations, it has risen to a decisive position in the wholesale glass and insulating glass sector in the MARMARA region. After the establishment of WINDOLINE, he stepped into the PVC profile sector.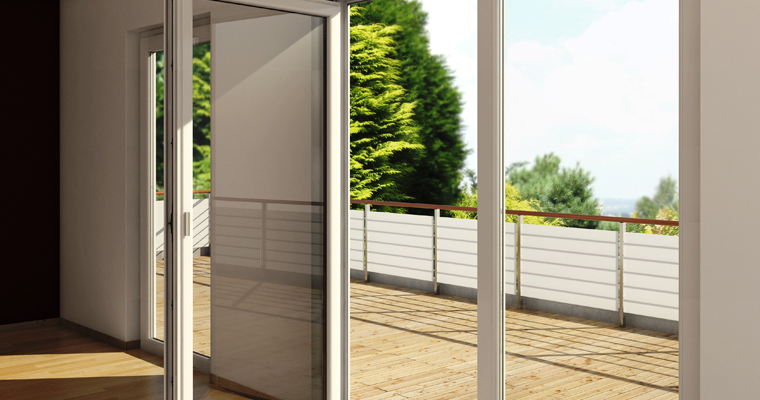 The first PVC production facility was established in Balıkesir in 2002 and started to produce windows and doors in 2002 with the brand WINDOLINE in these facilities. All of the WINDOLINE production facilities arry out their sales in Turkey and abroad with the dealership system. Windoline PVC Window and Door systems produce with an annual capacity of 10,000 tons.
WINDOLINE serves with a glass processing facility of 20,000 m2 in total, together with the existing facilities of 10,000 m2, as well as the new integrated facility of 10,000 m2. WINDOLINE has built a solid bridge with consumers through more than 100 dealer channels spread throughout Turkey.
Windoline – PVC Window Systems Manufacturer In Turkey: VISION
To provide innovative service beyond expectations.
MISSION
Working on the principle of customer focus,
Knowing the industry well,
Knowing the expectations of its customers, defining new expectations and aiming to satisfy them at the highest level,
Having trained manpower and using technology well in this direction,
Trustworthy,
It is a company that aims to add value to its sector.
STRATEGY
Firstly: Work hard,
Secondly: Follow technology and innovations,
Thirdly: Emphasize quality,
Fourthly: Invest in the future.
If you want to know more about pvc window systems companies in Turkey, visit our website. Please do not hesitate to contact us by mail at [email protected] or to call/WhatsApp us at +90 532 361 51 49. We can help you to get in direct contact with producers or provide you with everything that you need. Further, you can visit our Instagram account.