Who is Kent Boringer?

Kent Boringer's Place in the Industry

Sub-brands of the Company

Exportation Activities of Kent Boringer
Turkish food company Kent Boringer is a well-established company that has been operating since 1960. Kent Boringer has a significant place in both domestic and foreign markets today. Furthermore, it has combined its experience of more than half a century with quality. Thus, it has managed to become one of the leading names in the food industry. If you wish to learn more about Turkish food company Kent Boringer, please continue reading our article.

Who is Kent Boringer?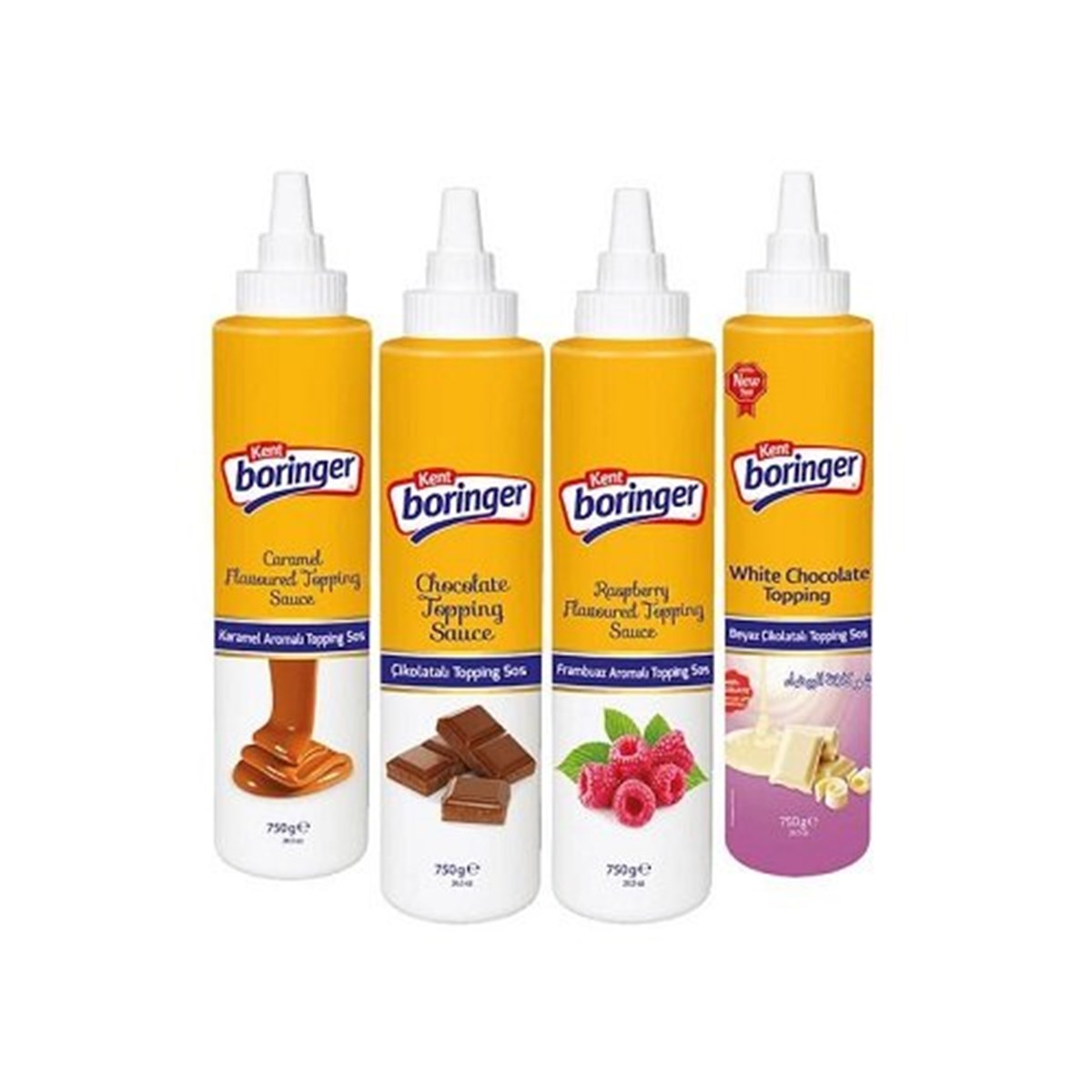 Kent Boringer is a brand established for the food industry by Soyyiğit Group, one of Turkey's well-established companies. Soyyiğit Group carries out production as a specialized name in the fields of powder food, oil, and liquid pastry. Today, the company carries out its activities in integrated production facilities in Istanbul, Tekirdağ, and Edirne.
With the brand of Kent Boringer, it provides services in the field of powder food and liquid pastry. Operating in a closed area of 28 thousand m², the company has enlarged its closed production area to 60 thousand m² thanks to its renovated additional building of 32 thousand m².
Kent Boringer's Place in the Industry
Over time, Kent Boringer has expanded its field of activity not only in Turkey but also abroad. Operating under the umbrella of Soyyiğit Group, the company has proven its success, especially in pastry and powder products. In addition to advancing with a serial and practical production approach, it also produces without compromising quality.
Turkish food company Kent Boringer blends years of expertise with technology and up-to-dateness. Therefore, it is among the names that shape the sector in the Turkish food industry. It has a broad sales network throughout Turkey. Kent Boringer, which offers its products to many cities of Turkey, acts with the principle of the regular customer.
Sub-brands of the Company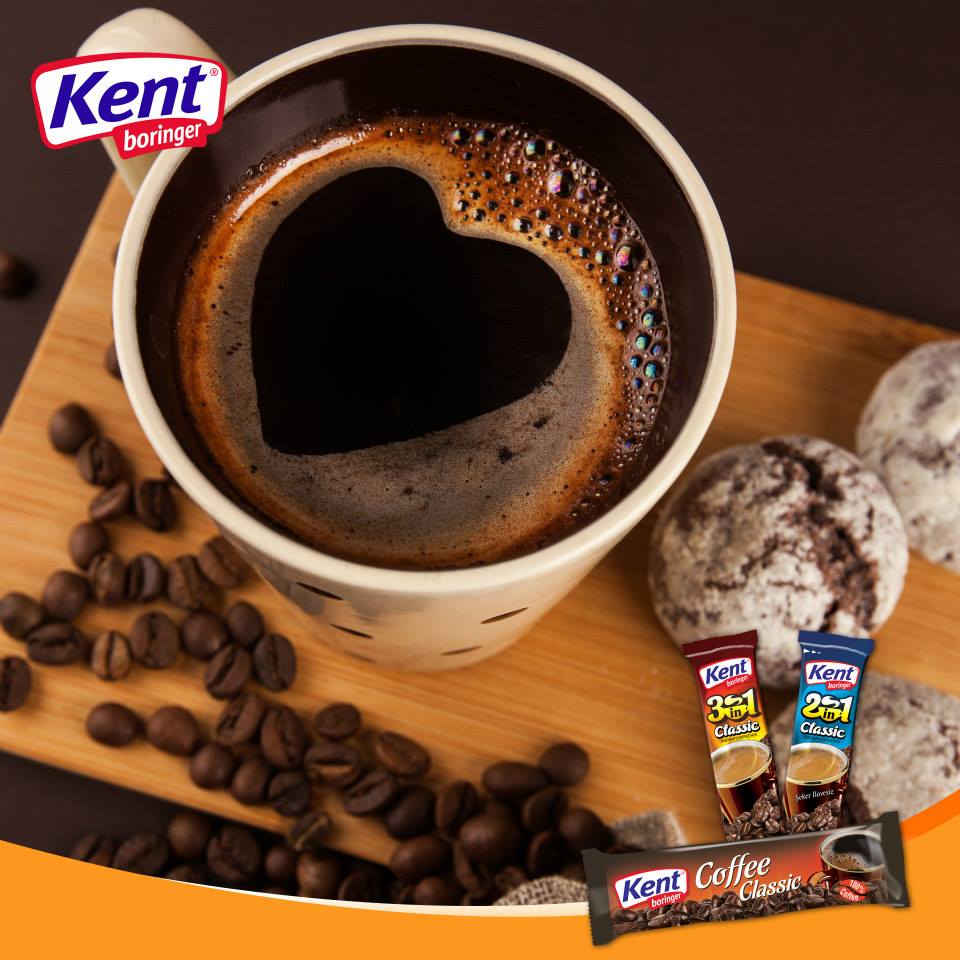 Soyyiğit Group offers its products through many other sub-brands, mainly Kent Boringer. Contributing significantly to the national economy in refined oil production, the company has also sub-brands within the scope of many product groups such as oil products, powder products, coffee products, etc.
As the sub-brands of the company, there are:
Kentcafe brand in coffee products,

Fresher's brand in granulated beverages,

Trix brand in powdered beverages, and

Aysan and Kıvılcım brands in oil products.
Kent Boringer also stands out with its coffee products under the Kentcafe brand. It offers its customers Turkish coffee, one of Turkey's traditional flavors, instant coffee varieties, and coffee syrups. On the other hand, it produces powdered beverage products in various flavors under the brands Trix and Fresher's. In addition to its sub-brands, the company produces in many categories such as out-of-home products, mortars and seasonings, pastry products, flour and starches, and many others.
Exportation Activities of Turkish Food Company Kent Boringer
Kent Boringer has adhered to the principles of continuous client satisfaction and excellence since its establishment. Moving forward in this direction, the company offers its products in various alternatives to its customers in a wide range. It has a comprehensive customer network from all over Turkey. Additionally, Kent Boringer is also a well-known brand abroad. By exporting to many countries, it promotes the Turkish brand and flavors abroad as well. As of today, Soyyiğit Group, the founding company of Kent Boringer, exports to 136 countries in four continents. Further, Kent Boringer Dış Ticaret A.Ş. is responsible for the company's export efforts, which are separated into six areas.
Turkish food company Kent Boringer continues to create practical new tastes that will make consumers' life easier, based on the primary premise of manufacturing goods that conform with the Turkish Food Codex and country regulations. Kent Boringer also produces new products with great care while constantly improving the quality of its existing products. Recognizing the importance of R&D research, the company creates new products in response to customer desires and global industry trends. Most importantly, it also acts intending to make a difference in the industry.
If you want to know more about agriculture & food companies in Turkey, visit our website. Please do not hesitate to contact us by mail at [email protected] or to call/WhatsApp us at +90 532 361 51 49. We can help you to get in direct contact with producers or provide you with everything that you need. Further, you can visit the BuyFromTurkey Facebook account.