Ada Avantgarde is a Turkish furniture manufacturer. Starting its adventure by manufacturing sofa products in 2005, the company progressed in line with the goal of completing its collections in 2008. Thus, it incorporated the production of wooden furniture into its organization. Ada Avantgarde produces in a 12,750 m2 ​closed area. The company, which continuously raises and develops quality standards with its advanced technology machine track and experienced employees, continues its activities without slowing down. Today, it still continues to produce sofa and wooden furniture.
More About Turkish Furniture Manufacturer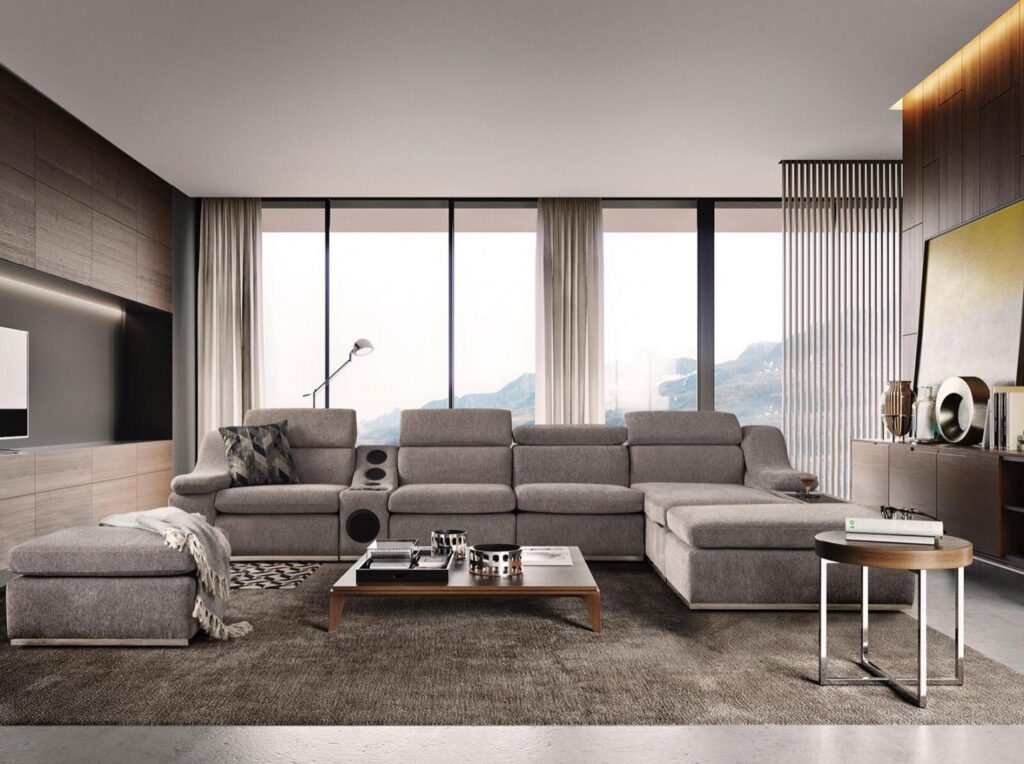 Putting great emphasis on customer satisfaction, Ada Avantgarde shapes its products according to customers' demands. The company which acts with a business approach based on the policy of always making its customers happy, reflects the principle of perfectionism in its designs. Adopting the concept of producing quality furniture for living spaces, Ada Avantgarde produces in many product groups from bedroom sets to dining rooms, sofa sets to living room sets, and more. The company is the choice of many potential customers with its product groups that appeal to different styles. Thus, it stands out with its products that can appeal to stylish, vintage, modern, simple, and many other tastes.
On the other hand, Ada Avantgarde has established its mission as providing satisfaction beyond the expectations of its customers, combining stylish designs with the same dedication, high quality, and innovative production understanding and producing products that are suitable for taste. Having the Trademark Registration Certificate and Service Adequacy Certificate, the company increases the quality of its products with each passing day and proves its reliability with the documents and certificates it receives. Continuing its activities in the furniture sector since 2005, Ada Avantgarde is a sophisticated and accomplished Turkish furniture manufacturer as of today.
Please visit the company website for more information about their products. Further, if you want to know more about furniture companies in Turkey, visit our website.