Akınsoft is a software engineering company in Turkey. Akınsoft is one of the major and successful software/electronics companies in Turkey today. Akınsoft was established on April 12, 1995 with its own equity capital without any capital support. Akınsoft, which continues to develop and become a company in the following years, declared the date of it became a company as 'World Informatics Day' on December 4, 1996.
In 2000, their goal was software instead of hardware. Therefore, Akınsoft, which started to spread within Turkey based on its discipline, goals and plans, accelerated its work to spread around the world and lay the foundation of foreign trade as a new goal.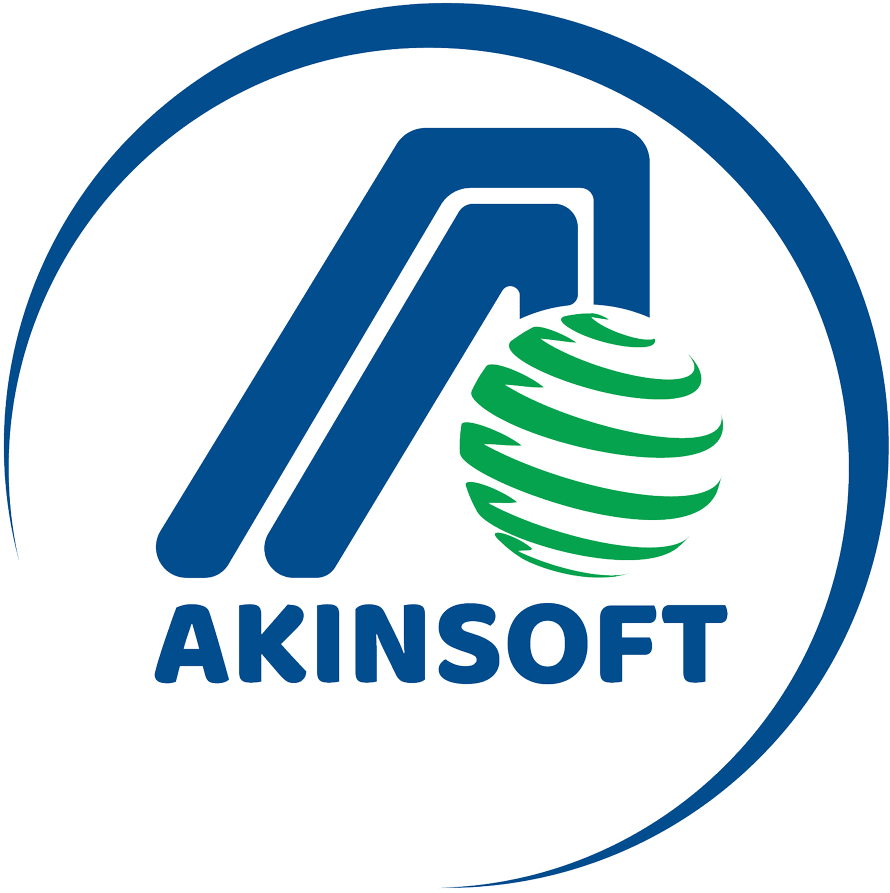 In 2010, the number of employees of the company was 30,000 and, it became one of the successful companies known in the world in the field of robotic products and software Technologies
Today, Akınsoft is working with more than 2000 solution partners in 32 countries and it is one of Turkey's largest companies with its program archive of more than 120 software packages, mainly ERP solutions, accounting programs, and commercial programs, Sectoral Programs, Web programs, mobile programs and Robotics (Akın Robotics).

Please visit the company website for more information about their products. Further, if you want to know more about companies in Turkey, visit our website.