Arba is a chemical products manufacturer company in Turkey. Arba Kimya Temizlik Ltd Şti was founded in 2007 in Istanbul. It is a company that makes personal care, baby care, detergent, sponge, private label products and tissue products. It is a company that provides regular services on cleaning and cosmetic products in Turkey. They make quality and healthy products. They produce an average of more than 150,000 tons per year in an area of 15,000 square meters. Aiming to increase market share in domestic and international markets, the company shares competitive and high-quality products with its customers. Aiming to be a leader in the sector, Arba Kimya Temizlik exports its products safely to more than 50 countries on average.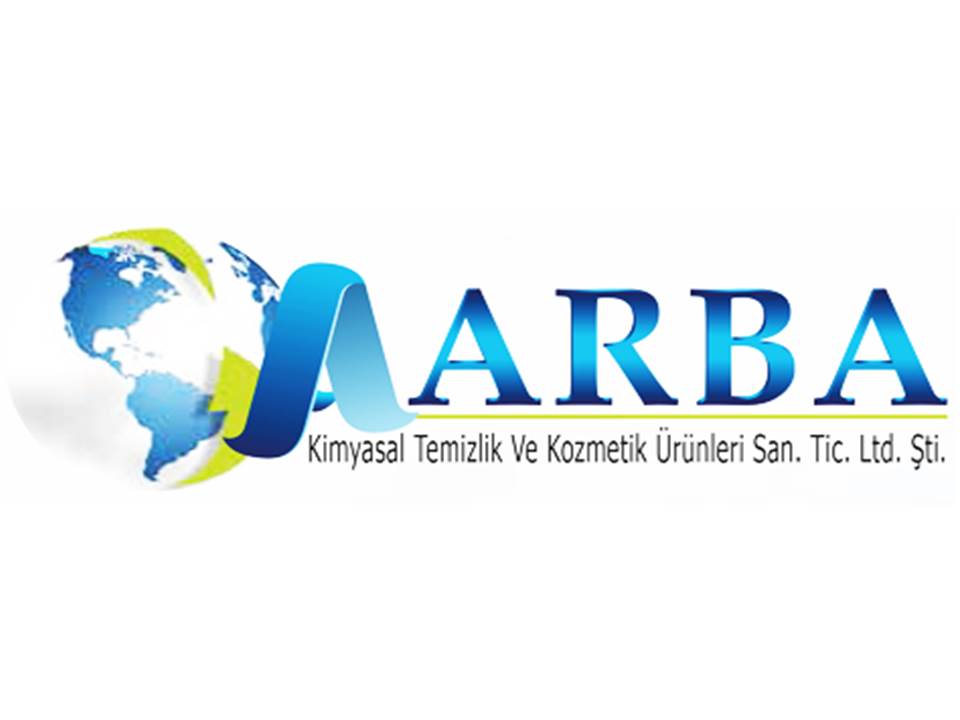 Having ISO 9001:2008 Quality Management System, ISO 22716: 2007 Good Manufacturing Practices in cosmetics (GMP) certificates, the company markets its international registered branded products to the Middle East, Africa, Latin America and Europe.  Hair Shampoo, Shower Gel, antibacterial liquid hand soap, foam soap, disinfectant, baby shampoo, baby Cologne, baby lotion, baby oil, wet wipes, air freshener, dish sponge are some of the products they make under their own brands Joyce Plus – Eagina-Joline. Within the framework of production operations, the company that produces in OHSAS 18001 – ISO 14001 – ISO 9001 – REACH – GMP quality standards aims to increase its market share with competitive prices.
Please visit the company website for more information about their products. Further, if you want to know more about companies in Turkey, visit our website.