Arbel Group is a food producer in Turkey. It was established in 1980 in Mersin province of Turkey. Since then, it continues its production activities non-stop. Arbel Group is one of the leading export companies both in Turkey and the world with its production plant which has 4.000 MT daily pulses process capacity. These facilities in Mersin are built on 100 decares of land. And these facilities have 50,000 MT steel grain storage silos and 70,000 MT horizontal storage facilities. Having various groups, Arbel Group has product categories such as chickpeas, lentils, peas, bulghur, and beans. Red, green lentils, chickpeas, beans, and bulgur are produced in the production facilities. In addition, pulses cleaning, dehulling, screening, crushing, electronic color separation and sorting operations are also performed.
Abroad Activities and Certificates of Food Producer In Turkey Arbel Group
Proving its quality and reliability with the goods it produces, Arbel Group has also received certificates that show its production is compatible with the international standards. The company has certificates such as ISO 9001 Quality Management System, BRC, HACCP, Halal Certificates, and more. Moreover, Arbel Group continuously improving its quality and activities and keeping up with technological developments. The company signed into a partnership with AGT Food and Ingredients Inc. in 2009 with the aim of increasing the added value of pulses and grain products in the food sector and becoming a global leader.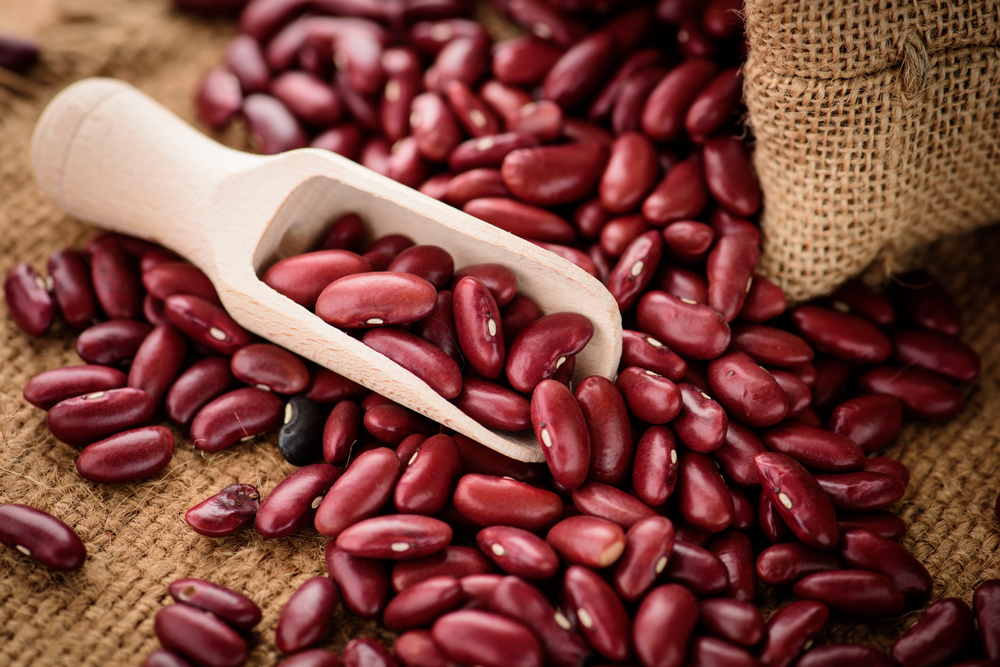 Arbel Group operates as a supplier of food and emergency supplies for large organizations such as United Nations Relief Organizations. Thus, it has reached a worldwide reputation with its exports abroad as well as domestic activities. As of today, the company exports to 85 countries from all over the world. Having a processing capacity of 1.5 million tons per year of 20 processing plants, today Arbel Group today is one of the successful food producers in Turkey that contributes greatly to the country's economy.
Please visit the company website for more information about their products. Further, if you want to know more about food companies in Turkey, visit our website.