Arslan Plastik is a is a variable plastic manufacturer company in Turkey. Founded in Kayseri in 1983. The company, which continued its activities on haberdashery, textiles and ready-made dowry until 1997, went completely out of its current sector and started to manufacture in the plastic industry in the following years. Arslan Plastik, which is a family company, still continues its sector life, which it started off by adopting the principle of honest merchants, in an area of ​​15,000 square meters in the Kayseri Organized Industrial Zone. Arslan Plastik, which has proven itself in its sector throughout the country, is also taking firm steps towards entering the world market. It serves with Rumex, oxalis brands and product variety.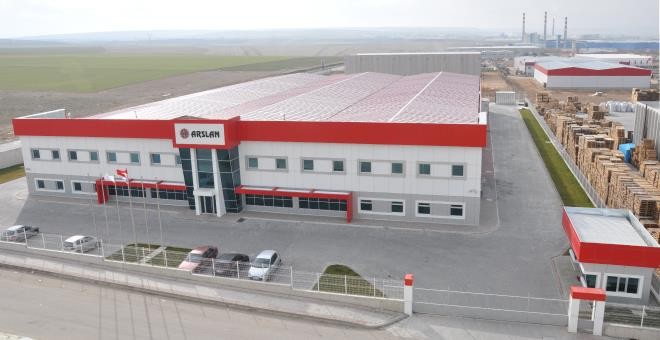 Among the products made by Arslan Plastik;
There are buckets, Badya Groups, kitchen equipment groups, jug groups, basket group, dustbin group, shoe rack group, ironing table group, cleaning material group, plate-spoon group, strainer group.
Please visit the company website for more information about their products. Further, if you want to know more about food companies in Turkey, visit our website.