Atılım is a Turkish medical supplies manufacturer. It was founded in 2006. In a concise time, it has become one of the companies producing medical materials in Turkey. In 2008, it produced its self-registered trademark Puffix. It produced patient diapers and fabric orthopedics products under the brand name Puffix. It has also marketed all over the country. In the first years, Atılım Sağlık A.Ş. started to work with a team of fifty people in an area of ​​2500 square meters in Istanbul Yenibosna, and sells and distributes approximately 1800 product types.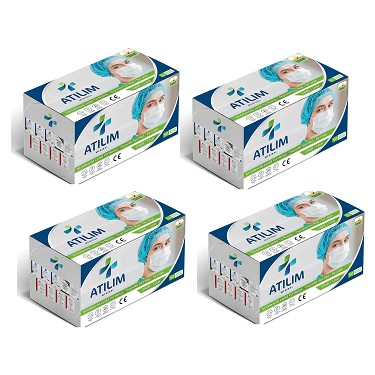 Atılım Sağlık A.Ş. aimed to offer its customers the highest level of quality in all of its products, and served under ISO13485 and ISO9001 quality standards. The company, which attaches importance to human health and carries out honest and principled works, keeps customer satisfaction at the highest level with its wide range of products.
Please visit the company website for more information about their products. Further, if you want to know more about medical supply companies in Turkey, visit our website.