Aydem Energy is a solar panel manufacturer under the brand PARLA. Aydem Energy built its first hydroelectric power plant on Aydem Creek in 1995 to produce electricity from domestic and renewable sources. Located in central Denizli, the company has electricity by utilizing geothermal, hydroelectric, thermal, solar, wind and landfill gas sources. In addition to these Aydem Energy prepares its feasibility reports with its experienced personnel and makes the design, construction, installation and operation of power plants themselves.
It has installed the plant with 750 MW of power from renewable energy sources and operated a 1000 MW clean energy power plant together with the power plants that are taken over.
The combined power of the Yatağan and Çatalağzı Thermal Power Plants, which joined Aydem Energy in 2014, reached a capacity of 2,100 MW.
Parla Solar Panel Manufacturer
The solar panel production plant established in 2014 to benefit from solar energy, which is the most critical potential for renewable energy in Turkey and to develop solar energy technologies; and the first solar panel production carried out under the Parla brand in May 2015. The TÜV Rheinland Quality Certificate is available for the facilities and panels that are listed.
Parla solar panels are producing at the facility, located in the province of Denizli, with 33.000m2 of an area, including 16.000m2 closed area based on advanced German technology and a total production capacity of 150 MW in three separate lines. Also produced panels find themselves in the fields of application in the roof and land types both at Aydem Energy's solar power plants and at the different plants of our customers.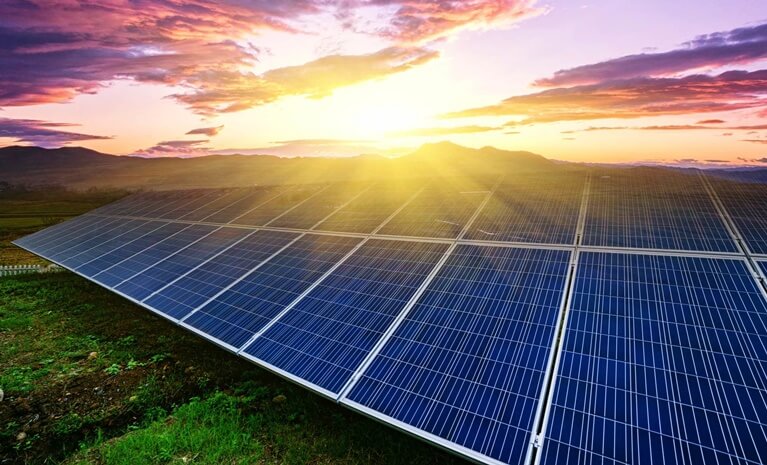 R&D
Aydem Energy believes that the most important renewable energy source in meeting the energy demand in the future is the solar energy. It attaches great importance to Research and Development activities and projects so that Turkey can become a country that does not import solar energy from abroad but also produces it. It has participated in many projects on the international and national scale within the framework of these studies.
Starting to produce its solar panels with the PARLA brand in 2015, Aydem Energy provides turnkey GES installation (EPC) services. It shares its experience with its customers to install solar power plants and realize this most efficiently the most appropriate technologies.
Parla will continue to work and invest in this area.
Environmental Policy
To carry out its activities under the national and international regulations on the environment.
To ensure that employees and suppliers are competent, trained and equipped to work in an environmentally sensitive way.
To gain a basic understanding of protecting our natural wealth and take necessary precautions to predict, minimize, or eliminate environmental impacts of potential hazards resulting from construction, production, and other business activities.
If you want to learn more about energy manufacturing companies in Turkey, visit our website. Please do not hesitate to contact us by mail at [email protected] or to WhatsApp/call us at +90 532 361 51 49. Further, you can visit our social media accounts to contact us.