Batıçim is a cement industry company in Turkey. BATIÇİM Batı Anadolu Cement Industry Co. Ltd. was founded in 1966. It was established with 100% Turkish capital, and since its foundation, it serves successfully in the industry of cement. Batıçim, one of the strongest companies in the Turkish Cement Industry, was established in Izmir. Batiçim continues its activities with the BATI ANADOLU GRUP and strives, with almost 60 years of experience, to have a full and maximum standard of operation. Seeing quality at the first above all, Batıçim also follows an eco-friendly path while producing its products. The company, which meets the needs of a large portion of cement in Turkey, has a range of products including cement, clinker, and aggregate.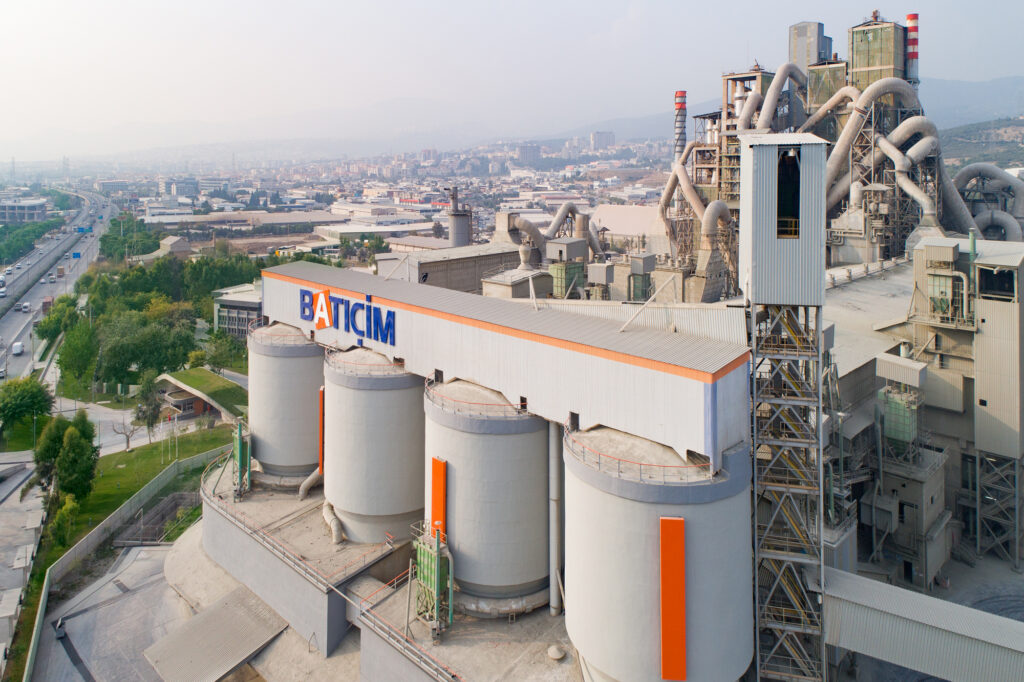 Producing clinker, cement, and aggregate, the company attaches great importance to quality while producing these products. For instance, clinker is the main raw material of cement production and Batıçim pays significant attention to it. In the manufacture of construction chemicals, aggregate is also an essential material used as a raw material. Batıçim is seen as reliable not only in Turkey but also in other countries, too. The company contributes to the national economy of Turkey via its exports. Today, Batıçim uses world-class technology in clinker and cement production. Besides, the company takes maximum care in order to avoid environmental pollution and to consciously use natural resources when carrying out its operations. In a conclusion, Batıçim is seen as one of the best companies in the cement industry and one of the biggest industrial establishments in the Aegean Region.

Please visit the company website for more information about their products. Further, if you want to know more about building materials and construction companies in Turkey, visit our website.