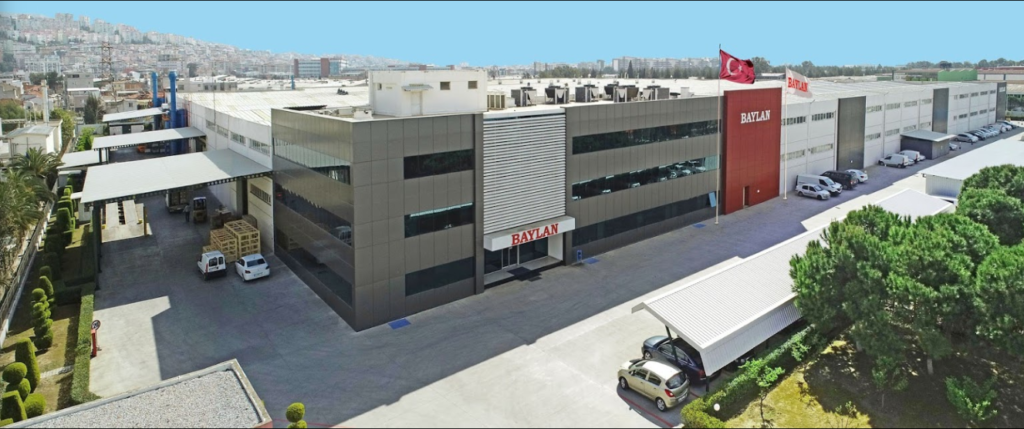 About Water Meters Manufacturer Baylan
Baylan is a water meters manufacturer company in Turkey. The company started repairing, maintaining, and calibrating water and electric meters in 1955. Moreover, it has pioneered the Turkish water and electricity meter sector. The company's values are; trained and approved staff offering plenty of creativity, pioneer operation, and technology to instrument instruments, adding designer identity to its more than half-century of experience and technical dominance. As a consequence, thousands of programs in over 90 countries are using Baylan branded meters and automated devices securely.
Historically
The Baylan brothers, which Osman Baylan established as a water meter repair and maintenance workshop in 1955, transferred from father to son before starting water meter manufacturing. Along with that, the company engaged in repair and adjustment works, and they founded Baylan Water Meters in 1992 as a result of many years of experience and expertise. Thus, they became the first to set up a manufacturing plant for Baylan Water Meters.
As the water meters manufacturer company Baylan, which previously manufactured 300 meters per week in its 300 m2 medium-sized facilities, has established its technology thanks to the belief and confidence of those who believe in it. Thus the company has achieved the new production style and continued its operations by developing its 2500 m2 closed area in the Atatürk Organized Industrial Zone in 1992.
Manufacturing Proccess
In order to meet the relentless demands of its consumers, it opened manufacturing facilities in the same region with 11.000 m2 closed area in 2004, 10.000 m2 in 2008, and 50.000 m2 in 2014. Then, the company put them to the service of its valued customers who believe and trust in it. The water meters manufacturer Baylan is 100% Turkish proprietary and made with 100% Turkish resources. It continues to produce in its factories, which locate in the Çiğli / Atatürk Organized Industrial Zone and have all of the technical requirements of our time, with a total closed area of 71,000 m2.
The water and energy meters manufacturer Baylan provides 15,000 meters a day with a 600-person workforce. It includes 40 engineers, technicians, and other employees; it has developed into a multinational commercial company with exports to over 100 countries, and it has become a sought-after brand globally.
For more information about Baylan Water and Energy Meters, please visit the company website. It's also possible to check out more companies in this industry, click here to check out.