Bernetto International Trade is a bathroom equipment manufacturer in Turkey. It founded in 2017. Thanks to its experienced staff's honest and devoted work, it is growing rapidly day by day. Taking firm steps towards institutionalization, the company also strives to become a versatile company by serving in different sectors. The company's production brand is Aqua Primo.
The primary goal of the institution is to be among the leading companies in its sector. For this, the company follows a participatory and sharing management policy that encourages teamwork. Thus, it has become a preferred company in national and international markets with its product and service quality. They aim to reach a better position than their current position in the future by showing that they will act with determination with the tasks they undertake.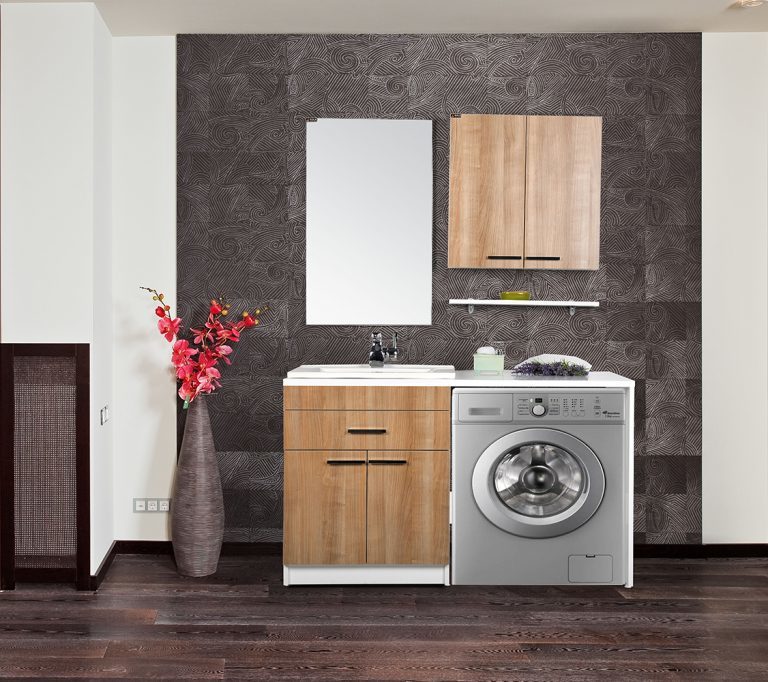 Exports of the Bathroom Equipment Manufacturer
Bernetto is an export company with commercial relations with its experienced personnel in European and Arab countries, especially in the Balkan countries. Its main principles are to work with domestic factories, keep the product quality-price policy at the highest level, and deliver it to my customers. It is currently in direct contact with more than 100 production facilities. It serves nearly 100 companies in almost 30 countries and different sectors, prioritizing quality and customer satisfaction.
Bernetto's Mission;
To ensure the highest efficiency by keeping customer satisfaction and loyalty at the highest level,
To contribute to the developments in the sector by having knowledge and experience,
Being sensitive and observant to innovations and developments in the world,
Informing its customers about the sector correctly,
Providing consultancy services to customers on fleet management,
To create a self-development environment for its employees,
To be a conscientious, transparent company that likes to share with its participants.
If you want to learn more about furniture manufacturers in Turkey, visit our website. Please do not hesitate to contact us by mail at [email protected] or to Whatsapp/call us at +90 5323615149. Further, you can visit our social media accounts to contact us.