Bien Seramik is a ceramic company in Turkey. Bien Seramik was founded in 2007 by Ercan Group of Companies. Ercan Group of Companies, which also operates in different sectors, made its first investment in the mining sector in 1965. Conducting its production in Bilecik and Bozüyük, Bien Seramik has more than 130 employees domestically and it takes its place in the market with over 3,500 sales points. Bien Seramik is one of the leading building sectors in Turkey and the world with its 13 years of experience. Shaping its sector with its designs, Bien Seramik also follows a respectful attitude towards nature and the environment.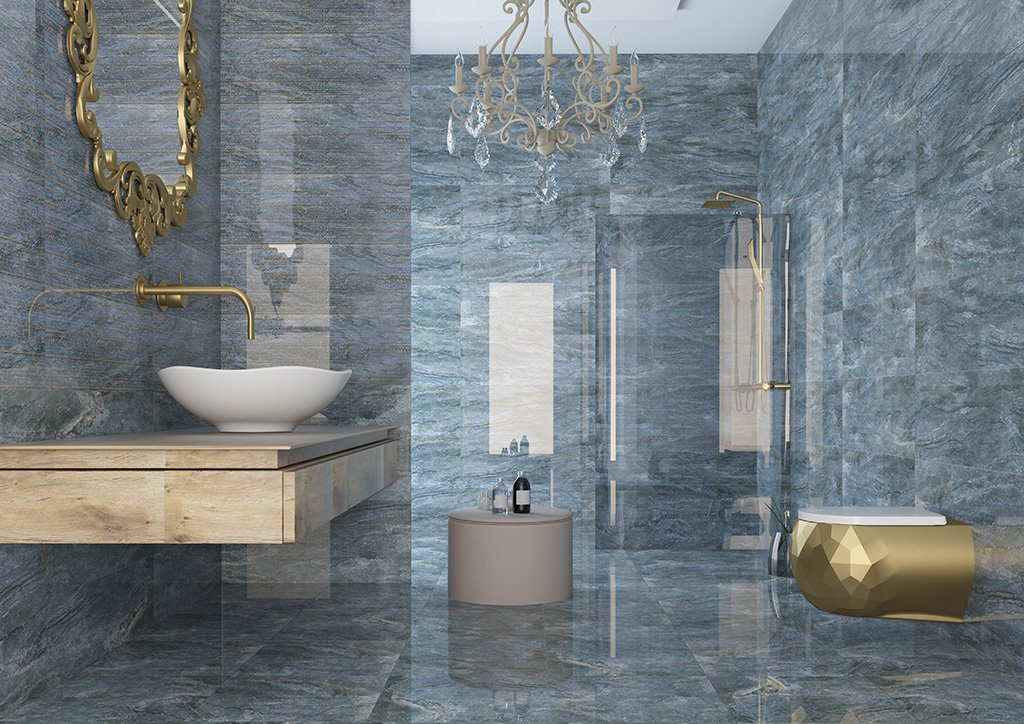 Bien Seramik, which has become a world brand with its exportations, exports 35% of its production to nearly 70 countries abroad. It has a production capacity of over 40 million m2 per year with a collection of more than 100 products. It produces all its products in compliance with TSE and holds TS EN 14411 and TSE YILDIZ / ÇİFT YILDIZ certificates. In addition, within the scope of the regulation on the facilitation of customs procedures, it has been entitled to receive the "Authorized Economic Operator" certificate.
Bien Seramik is the first manufacturer in Turkey to use modern technologies to produce wall tiles and 20 mm advanced porcelain tiles. In addition, Bien has another company called Bien Banyo which is also a company established by Ercan Group of Companies again. Deciding to progress separately in each category, Bien founded Bien Banyo in 2017. Making production following the latest technological developments, Bien Seramik and Bien Banyo are prominent global brands that represent Turkey.
Please visit the company website for more information about their products. Further, if you want to know more about companies in Turkey, visit our website.