General Information
Untad is a bread producer company from Turkey. It is one of the leading bread producers in Turkey. Previously, the company has gained the trust of its customers with its brand from the 1960s and continues to win.
Historically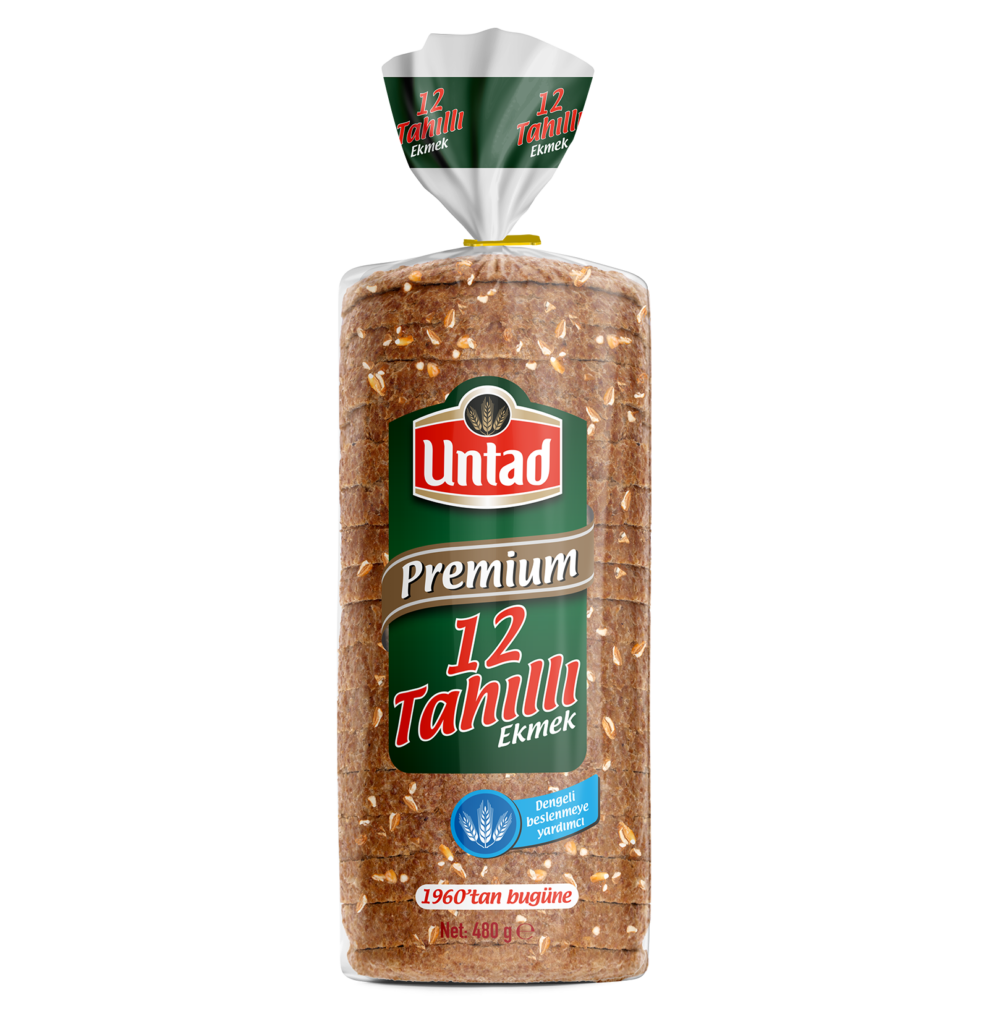 Firstly, Untad started its activities in 1960 as Üstad Ekmek. In 1966, it became the biggest in the city by producing only bakeries bread. In 1997, they began to make varieties of bread in bags. After that in 2002, the company started production in European Standards with its large and modern facility. Then 2003, the TES-ISO 9000 quality certificate was awarded its production quality, meticulousness in hygiene, and management success. Eventually today, Untad is continually working to be ahead by contributing to the country's economy with its quality.
Untad actively uses social media tools and websites. In this way, it can communicate with the customer directly. It provides information on bread and flour types on its website and also provides a detailed map of Turkey's bread types.
Untad company; never deviates from its quality route to ensure absolute success and customer confidence at every stage from production to distribution. The company's success policy prioritises hygiene with its trained employees, follows customer demands, adapts to the market's competitive conditions, product innovations that will increase the market share, and improves the quality management system conditions it has established.
Quality Standards in Production
Untad is always a follower of the best quality wheat. It preserves the nutritional value of grain to make its customers feel safe in every slice. Even while producing bread, it chooses its personnel carefully, saying "education is essential". The company carefully controls the hygiene rules in its facilities. It makes its products untouched by the principle of "good bread, clean bread". Thus, Untad does not separate any of his bread and shows the same affection to all of them. Besides, Untad knows that, as in any business, there must be love and devotion in the dough of bread.
For more information about the bread producer company Untad, please visit the company website. If you are looking for other Turkish companies in the food industry, check it out here.