Çamsan Parkelam is the first laminate flooring manufacturer in Turkey. The company was established under the umbrella of Çamsan Entegre. Founded in 1998, Çamsan Parkelam has become one of the experienced and leading companies in its field today. Contributing to the production and country's economy, the company adheres to the principles of quality, health, environment, and aesthetics at every stage of production. It continues its production activities in an area of 90.000 m2 within an area of 300.000 m2 owned by Çamsan Entegre located in Sakarya/Hendek.
A large part of the firm's clients consists of domestic and foreign manufacturers operating in Turkey. Nonetheless, it is expanding its international sales area day by day and exports to more countries. Further, Çamsan Parkelam has been demonstrating its quality with production stages in compliance with international standards, and it has 9 quality and production system certificates with international validity.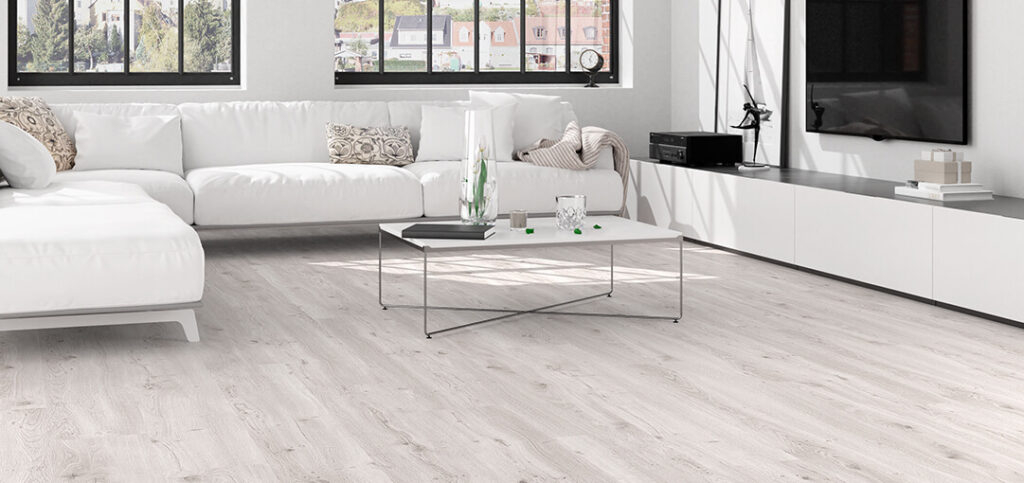 Product Categories of Çamsan Parkelam
Being the first laminate flooring manufacturer in Turkey, Çamsan Parkelam has a strong technological infrastructure and a qualified work team in its large capacity production facilities. The company makes every effort to use only first-class raw materials in its goods. While the company produces parquet in its factory in Sakarya, it carries out activities such as management, purchasing, design, marketing, and customer relations at its headquarters in Istanbul on the other hand. Çamsan Parkelam, which is preferred in many subjects with its wide range of products that can appeal to all kinds of tastes, stands out with its Silver Series, Classic Series, Modern Series, Platinum Series, and Avangard Series product groups.
Çamsan Parkelam exports parquet to the world's leading countries with its high quality and reliable service. At the same time, the company is among ISO 500 Large Industrial Organizations of Turkey. Additionally, Çamsan Parkelam aims to take a more active role in the few countries of Europe with its domestic and international sales and to contribute to the national economy. In parallel with these goals, it is one of the successful companies in the sector with its quality and reliability nowadays.
Please visit the company website for more information about their products. Further, if you want to know more about forest products and furniture companies in Turkey, visit our website.