Casaline is a industrial aluminum manufactures. Founded in Konya in 2007, the company has achieved great success in a short time at home and abroad with its dynamic, experienced, and young staff. Casaline İç ve Dış Tic. Ltd.Şti manufactures profile ladders, aluminum industrial ladders, aluminum scaffolding, ironing board group, drying rack, and wheelbarrow group. It contributes to the country's economy by exporting these products to Africa, Russia, Europe, and the Middle East.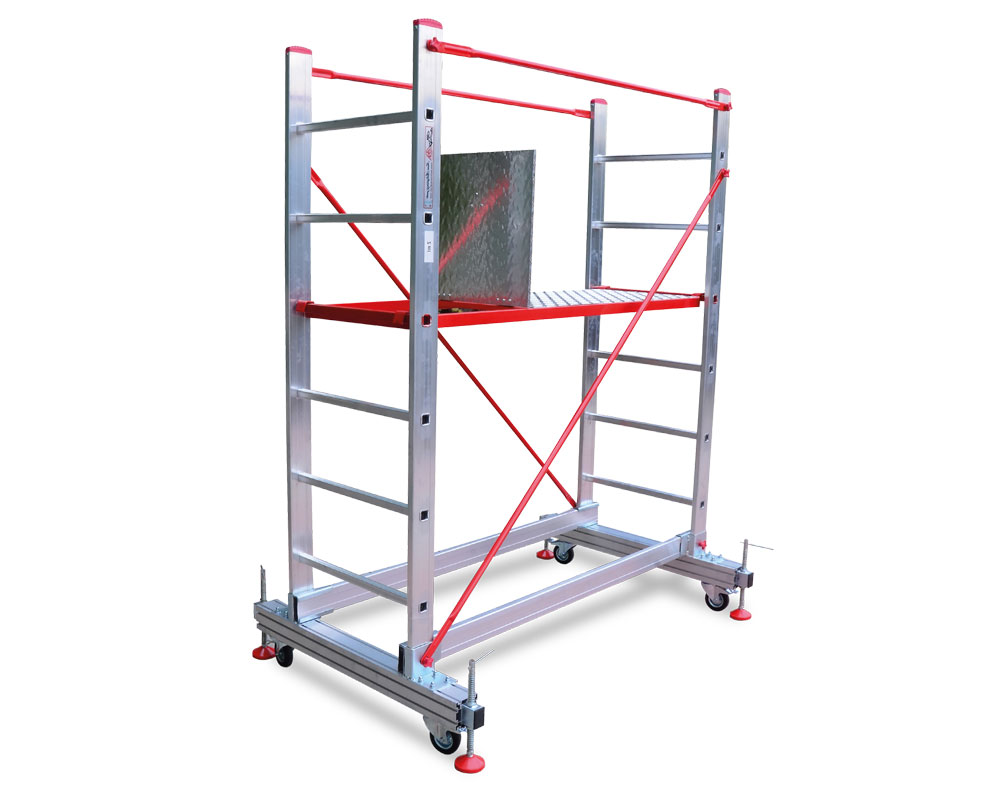 Casaline İç ve Dış Tic. Ltd.Şti has 5000 square meters of closed area. They also renew their product range day by day by attaching importance to the R & D studies carried out with the latest technology in their own facilities. The firm, which cares about customer satisfaction, exports almost 90% of its products.
Please visit the company website for more information about their products. Further, if you want to know more about companies in Turkey, visit our website.