About Lava Metal
Lava Metal is one of the leading cast-cookware manufacturer in Turkey. Founded in 2010, the company has a high-tech production facility. Meanwhile, the most modern facility in its region, with a foundry and enamel coating factory. Meanwhile, Lava Metal is established on a total area of 15. 000m2, including 6. 000m2 of which are closed.
Current Facilities of Lava Metal
The main production subject of lava metal, a cast-cookware manufacturer, is the white goods sector, producing casting grills for set-top / built-in cookers. However an annual production capacity of 4,000,000 small and 1,500,000 large cast grids. Likewise, cast pots, pans, and grills are offered to the Market under the LAVA brand.
Cast-cookware manufacturer Lava Metal has a new and state-of-the-art casting molding and an Electropherotic enamel coating facility for sand preparation. Additionally, its modern facility offers products with the highest quality standards with flexible and efficient production machines. Therefore, all devices are fully automatic and have CNC control. Moreover, it provides a service based on Total Quality and ERP/MRP management system and improvement with customer needs.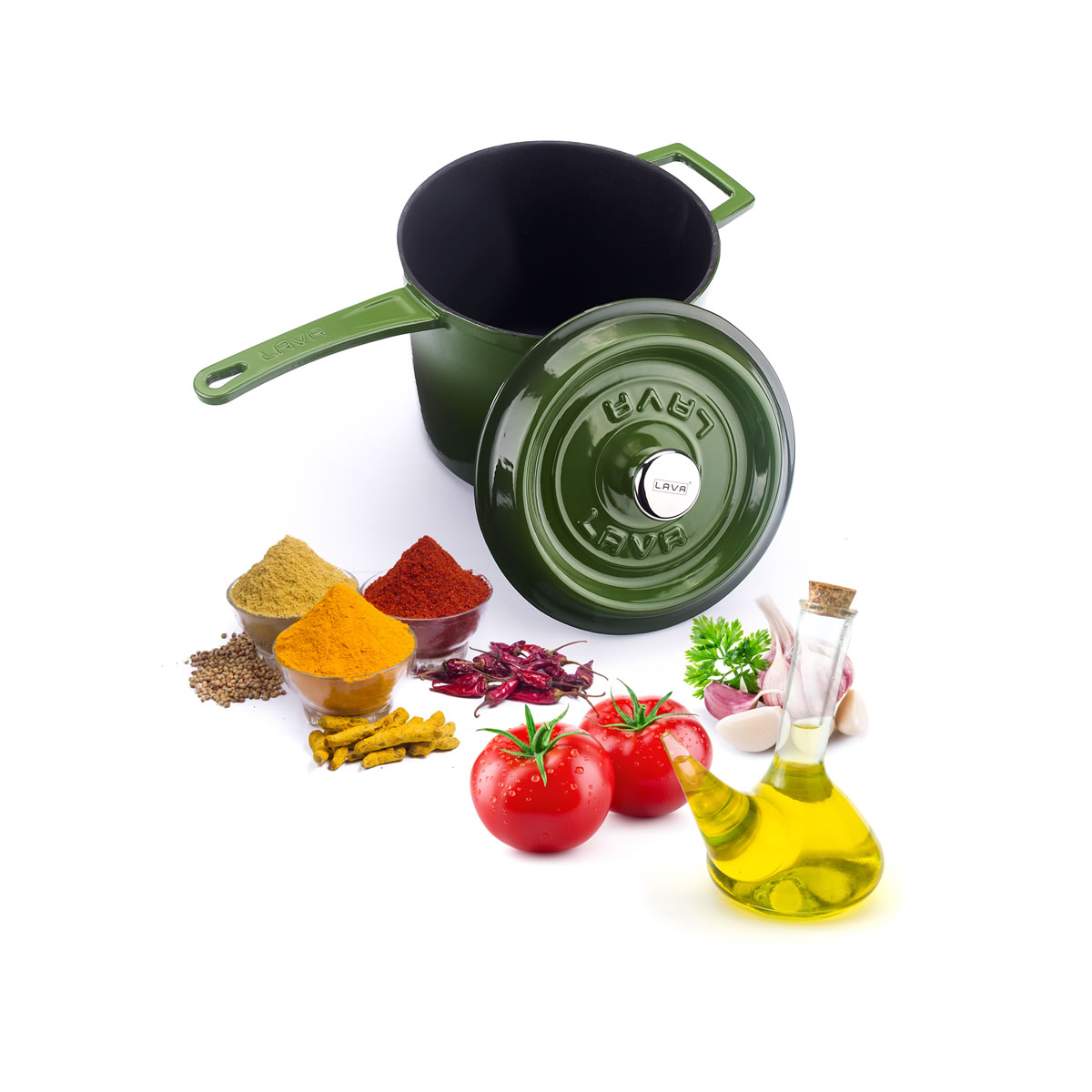 Product Range
Mini Pots
Round Pots
Pots
Oval Pots
Tajin Pots
Frying Pans
Combo Set
Gastronome Tubs
Fish Pans
Roasting Sheets
Trays
Quality
The quality management, laboratory, and R & D departments of lava metal, a cast-cookware manufacturer, use ERP/MRP software. Therefore, a separate training system is available for each employee. Likewise, it has an electrophoretic enamel plant, found in only two companies in Europe, including LAVA. On the other hand, the company evaluates quality during production processes and controls business processes.
Cast-cookware manufacturer Lava Metal keeps the quality of its products at the maximum level. Most importantly, the management system controls business processes at every step, ranging from suppliers and customers.
For further information about Cast-cookware manufacturer Lava Metal , please visit the company website. Or you can check out our Casting Industry Listings for more companies in the industry.