About the Company
Altınbüro is a chair components manufacturer company in Turkey. It was established in 1993 in Konya. The company has 24 years of experience in the production of spare parts for office chairs. Thus, it provides professional service to its valuable customers with its strong staff, which this 37-year-experience provides. The company manufactures office chairs and components in its factory in an integrated manner as plastic, metal, foam and upholstery. The chair components manufacturer.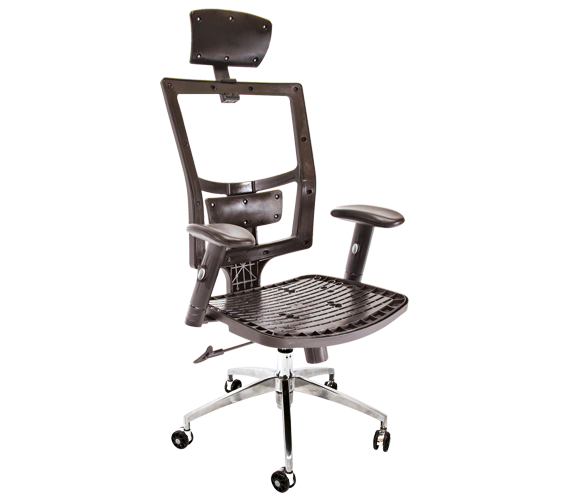 Quality and Work Ethic
Altınbüro believes that it makes a difference in the way they work. Altınbüro offers the office chairs needed by the industry to its valuable customers with new designs. The company is aware that its customers' time is invaluable and starts its business when it promises and exhibits and determined and consistent attitude in doing things with a smiling face, regardless of whether they are big or small. The company always stands behind its work, answers customer questions after-sales, intervenes when necessary, prevents unjust treatment, and tries to build mutual satisfaction.
Customer Satisfaction
Another of the ideas advocated by the company is that its satisfied customers prefer and recommend it as a result of the work done correctly, not the number of successful outcomes. Working with the principle that the guarantee of success and continuity in production is honesty and quality in service, the company maintains its present gratitude and future service promise due to the close interest and support shown by the customer.
Altınbüro sets an excellent example in the industry by manufacturing on a 15000 square meter factory floor. It provides a benchmark for its Turkish rivals. It makes the seat as the end product by passing the material that enters its plant as raw material (plastic raw material, metal, pipe, sheet, and sponge raw material) via the production lines in an integrated manner.