Dalin is a natural cosmetics producer. Dalin, which was established within the company of Kopaş Cosmetic Marketing and Industry Co. started production in 1983. Its founder is the pharmacist Adil Karaağaç, who is also the founder of Bilim Pharmaceuticals. The brand aimed to produce hair and skincare products developed and produced with special medication for babies with different needs from adults. Having reached a great reputation with its tear-free baby shampoo, Dalin later produced baby powder and baby soap for mothers. Producing its products meticulously, Dalin is the first company whose production facilities are taken the GMP (Good Manufacturing Practice) in the cosmetic industry in Turkey.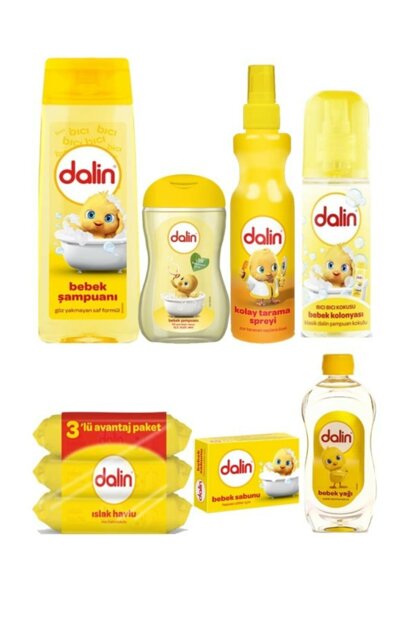 As a result of the goods it has produced with high quality, it has become the number one of mothers. It has also a QAS – Quality Assurance System with the experience of many years. Today, Dalin is Turkey's number one baby shampoo with a market share close to 50%. Dalin has expanded its baby care expertise from hair care to skincare, from mothers' special items to baby laundry care. It has a wide range of products in 17 different categories and with 40 different product types. These products can be diversified into baby oil, diaper rash cream, fly repellent spray, wet towel, baby care cover, and many more.
Please visit the company website for more information about their products. Further, if you want to know more about cosmetics companies in Turkey, visit our website.