Rimas is a dog chewing products manufacturer. Continuously improving itself, RIMAŞ group of companies started its activities in 2014 with its entrepreneurial, innovative, responsible, visionary spirit. Rimas Group also has established facilities in Tarsus, Adana, Gaziantep, and Afyonkarahisar over the years. The export office has a total indoor area of ​​1800 square meters and an open area of ​​1000 square meters. It stores its products to be exported here. It also has a sales office in the USA under the name of Fully Organic LLC.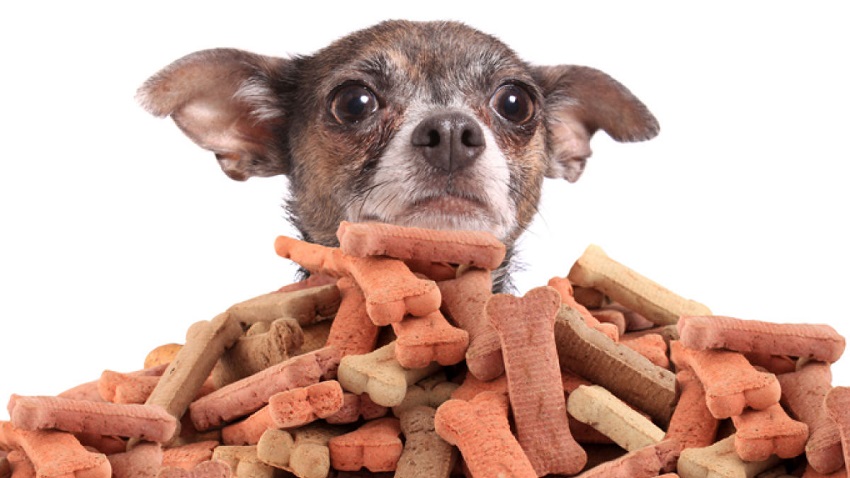 Its rapid growth in a short time has become stable over time. Thus, Rimas Group became one of the respected and reliable organizations in its sector. It exports most of its products to countries such as EU countries, the People's Republic of China, Canada, Thailand, Taiwan, Hong Kong, Vietnam.
Rimas Group has proven itself in its sector in the international arena as well. Thanks to its expert staff and teamwork without sacrificing its quality, it progresses successfully on this path.
Goals of the Dog Chewing Products Manufacturer
It acts in a team spirit with all its employees and suppliers. Thus, it aims to produce high-quality and delicious foods suitable for your dogs' tastes and that you will always trust in the most hygienic environments. It wants to continue to make a difference compared to its competitors. With this way of working, it is a company that provides continuous profit to its partners and investors.
Quality Policy
Customer Satisfaction is essential in his work.
It is a company with happy employees.
It is also environmentally friendly.
Cares about the concept of social responsibility
It produces delicious and also quality products.
Acts with the principles of communication and transparency.
Protects the products in their natural environment.
If you want to learn more about animal feed industry, visit our website. Please do not hesitate to contact us by mail at [email protected] or to Whatsapp/call us at +90 5323615149. Further, you can visit our social media accounts to contact us.