About the Company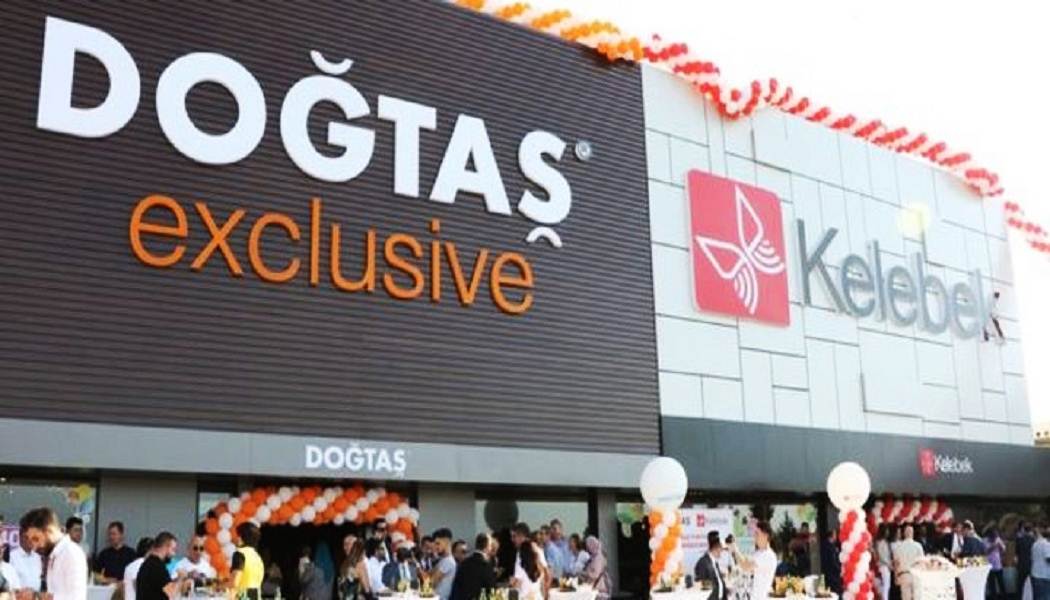 Doğtaş Kelebek is a compound company known for its furniture manufactury. They founded the company in 1973, Biga, Çanakkale. Initially, it started only with the name of Doğtaş after that the company acquired Kelebek Furniture in 2012 and has become Doğtaş Kelebek since then. Doğtaş furniture manufactury provided extraordinary quality to the furniture industry with the first Medical Grade CE-certified mattresses in Turkey and innovative designs produced to international quality standards. There is a diverse selection of products, including seating sets, dining room furniture, bedroom furniture.
Foundation of Kelebek Furniture Manufactury
On the other hand, the foundation of Kelebek Furniture dates back to Republic of Turkey's early time. Thus, the company also has the signature of Mustafa Kemal Atatürk. Founded in 1935 in order to produce plywood for aircraft wings, they located Kelebek Furniture in Haliç, İstanbul, until the year 1986. Only in 1978 that Kelebek Furniture opened one of Europe's most new and largest manufacturing plants in Düzce, which was designed in technological collaboration with the world's best project groups. Kelebek furniture manufactury continues to use modern technologies to produce unique wooden parts for furniture, kitchen, bathroom, and living room sets in 40,000 square meters of indoor space on a 186,000-square-meter plot in Düzce.
Becoming a merged new brand Doğtaş Kelebek Furniture
By purchasing Kelebek Furniture in 2012, Doğtaş strengthened its already strong position in the furniture industry. Following the acquisition, Doğtaş traded under the Kelebek Furniture, Kelebek Kitchen & Bathroom, and Lova names, as well as Doğtaş Kelebek Mobilya San. ve Tic. A.S. Hence, these two decent brands now manufacture together to all around the world with just one title. Today, Doğtaş Kelebek Furniture manufactury's owner is Doğanlar Holding, and the number of employees the company has is 1,200.
As Doğtaş Kelebek Furniture Manufactury, the company's mission includes becoming a world brand in the furniture industry and contributing to a more livable planet through social and environmental interventions and creating lifestyles through its creative branding focused on people in the furniture industry. As a company, they describe themselves with the following words; working innovative, producing high quality, listens and understands, passionately committed to their business, success.
For more information about Doğtaş Kelebek Furniture manufactury, please visit the company website. It's also possible to see other furniture manufacturers from Turkey, check out our listing.