Ova Pipe is a drill pipes manufacturer. It started its business life in 1983 by manufacturing lathes, construction equipment, and drilling machines. In 2011, upon the intense demands, it focused on spiral welded drill pipe manufacturing.
Under the brand of Ova Boru, it manufactures and coats spiral welded steel pipes between 168.3 – 3540 mm diameters and 3-25 mm wall thicknesses in a total area of ​​23.500 m2 with 15.000 m2 closed place in Antakya Organized Industrial Zone. Ova Pipe also produced closed drill rig pipe, bridge, flat filter steel drill pipe, and galvanized coated steel drill pipe. The company also sells longitudinally welded ERW pipes.
Ova Pipe has started to produce drinking water, irrigation water, and bored pile pipes with its domestic quality certificates. In a short time, it became the supplier of lines used in corporate projects. Moreover, it takes pride in serving its customers abroad.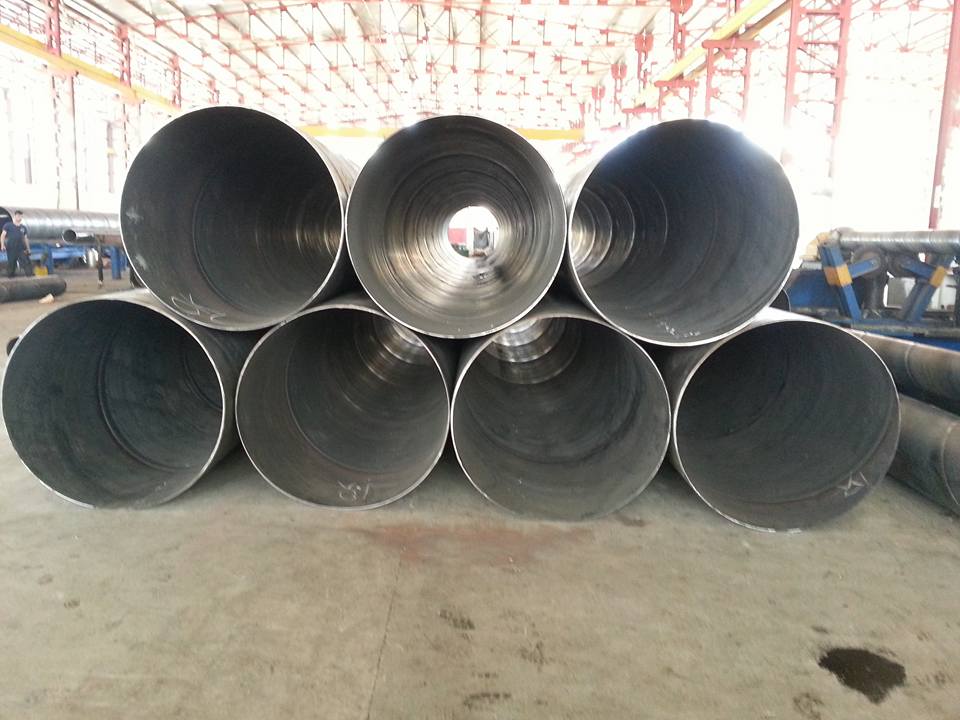 Quality Policy of the Drill Pipes Manufacturer
Combining human resources and technology, Ova Pipe works for minor mistakes and the highest quality. It set out with the motto of combining Quality and Trust. The company has adopted a solution partner to your problems with its expert staff and technical knowledge.
The company does not compromise on service quality while competing according to market conditions. It continuously improves its service quality. Moreover, it provides services by acting within the framework of legal rules.
Goals and Values
Ova Pipe's goal is to be at the highest level in its sector and develop its customer portfolio. Therefore, it produces sustainable, effective, and fast solutions to the needs of its customers.
With its innovative, contemporary and entrepreneurial structure, Ova Pipe has adopted an understanding that emphasizes customer-oriented honesty and trust.
In line with constantly increasing customer needs and expectations, it also aims to be a company that makes a difference with after-sales support.
If you want to learn more about drilling materials manufacturers in Turkey, visit our website. Please do not hesitate to contact us by mail at [email protected] or to Whatsapp/call us at +90 5323615149. Further, you can visit our social media accounts to contact us.