Duru Bulgur is a legumes manufacturer in Turkey. Table to bring our country back and bulgur wheat in the world Duru Bulgur centre is the only company that aims to put the kitchen, one of Turkey's leading food companies. Apart from bulgur, it also processes and packs legumes and rice products that are natural and healthy.
Duru Bulgur's primary goal is to contribute to the healthy life of consumers with its natural products. To offer natural, healthy and delicious products that consumers can safely consume in every corner of the world. Together with its business partners in the supply chain, it supports sustainable and improvable agricultural policies to protect and improve nature.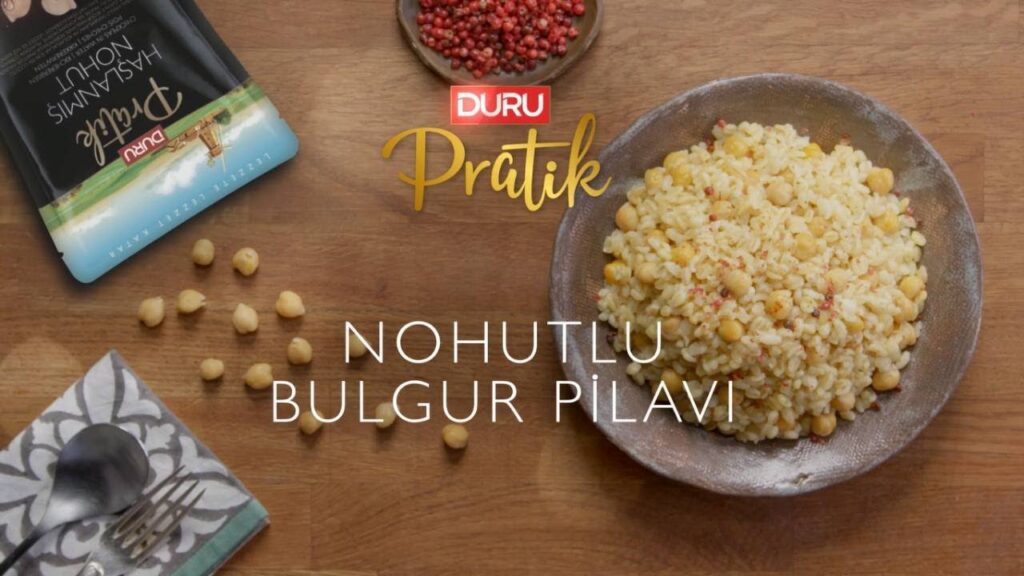 Production Capacity of The Legumes Manufacturer
Since its establishment, the company, which Ziya Duru founded in 1935, has undertaken to deliver the same quality products to its consumers. Today, it provides natural and healthy products to its consumers with 380 experienced staff, three bulgur production centres and a daily production capacity of 250 tons.
Sales Area
Duru Bulgur has a widespread distribution in the country and abroad. Exports to all European Union countries, 51 different countries such as America, Canada, Japan, China, Australia, Bosnia and Herzegovina, Libya, Egypt, and Nigeria.
Values ​​of Duru
Team Play
All the work done and all the successes are the result of team play. There is no "I", only "we". There is a contribution to team play, not personal success.
Field Discipline
It is an essential requirement to act with discipline and behave professionally in the business field.
Conscientious Consent
Throughout their work, they question conscientious approval in every decision they take, in every step they take. Duru Bulgur does not do anything that their ethics and disciplines deny.
Openness to Change
They keep pace with change to provide better service and develop in the constantly changing business world and consumer expectations.
If you want to learn more about agriculture and food industry in Turkey, visit our website. Please do not hesitate to contact us by mail at [email protected] or to WhatsApp/call us at +90 5323615149. Further, you can visit our social media accounts to contact us.