Elektron is a Turkish medical supplies manufacturer. Elektron Medikal was founded in 1990. They make products used in the field of Aesthetic, Plastic, and Reconstructive Surgery. Following all the developments in the field of medicine, they renew themselves and progress continuously. Each new day, they expand their product range and produce the necessary materials and materials for Electron medical aesthetics and surgery, Burns, hand surgery, plastic-reconstructive and congenital anomalies. They also offer cosmetic products that expanded their application areas to the service of Physicians. They have delivered various surgical instruments and materials of international standards all over the country.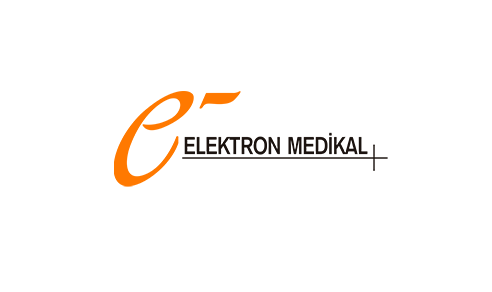 They established the Istanbul Regional Directorate in 1997 and the Izmir Regional Directorate in 2001. In this way, they could easily reach all parts of the country. While distributing many products, Elektron Medical also started the production of titanium plates, screws, and implants, which are used for the first time in Turkey. Elektron Medical also attracts attention with the services it provides after-sales.
Please visit the company website for more information about their products. Further, if you want to know more about medical supply companies in Turkey, visit our website.