Elmaslar is a Turkish medical supplies manufacturer. Elmaslar İmalat Tıbbi Cihaz A.Ş. was established in Ankara in 2006 to produce medical devices. Elmaslar A.Ş. established the industrial design and mass production infrastructure by making the necessary R&D studies, cooperating with the university and industry, and determined the products they will produce according to user needs. It has developed production methods using the highest peak of technology from past to present. In this way, it has reduced production costs, and thus it has reached its rightful place within the sector it is located in.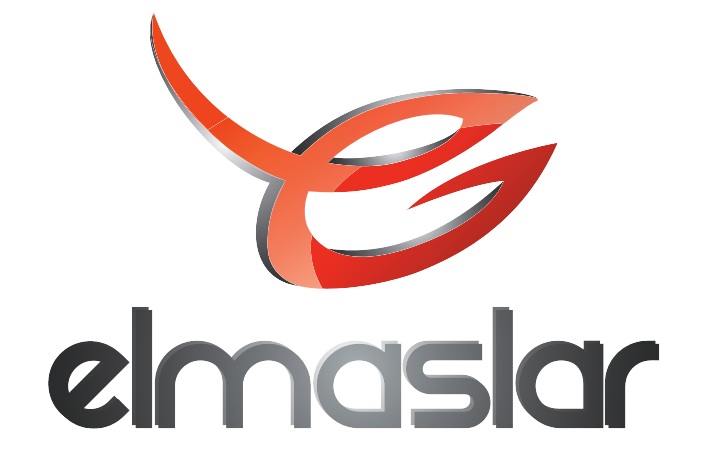 Some example among the devices it produces are:
– Oxygen Concentrator, powered by electricity and able to decompose oxygen in the air and also used in oxygen supplement treatment,
– Ultrasonic nebulizer, which allows liquid drugs to be vaporised by sound waves or compressed air in order to be inhaled
– Surgical Aspirator used for the removal of vomiting, blood, particulates etc… when the patient is unconscious or during general anaesthesia.
– Sleep apnea device that gives positive air pressure in the condition known as sleep apnea
Elmaslar A.Ş exports its products to several countries. Representing our country in the best way at home as well as abroad, it is gaining more strength every day with its new projects.
Please visit the company website for more information about their products. Further, if you want to know more about medical supply companies in Turkey, visit our website.