Ermiş is a Turkish furniture materials manufacturer. It started its activities in 1954. Having over more than half a century of experience, the company has become one of the leading companies in the industry. Ermiş entered the sector to supply raw materials to the furniture industry. And today it is one of the prominent service and material suppliers of the Turkish furniture industry. As a result of giving importance to quality production, the company produces long-lasting and durable products. Thus, it is preferred by many potential customers. It has established the basis of quality products on production in accordance with and compatible with international standards. Improving its existing infrastructure with each passing day, Ermiş is one of the organizations that greatly contribute to the country's economy with its sales activities.
Products of Turkish Furniture Materials Manufacturer: Ermiş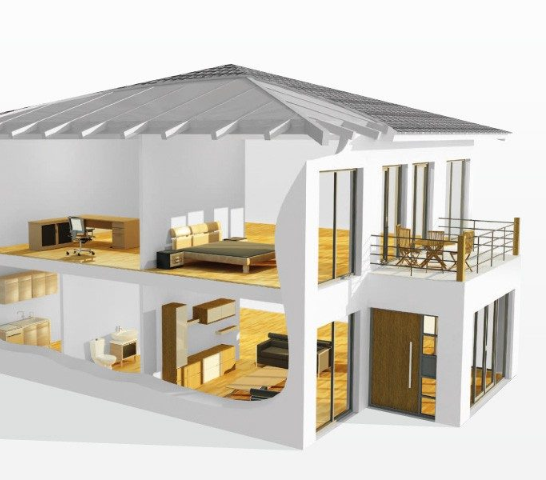 Ermiş attaches importance to flawless workmanship while producing raw materials as a successful Turkish furniture materials manufacturer. Carrying out production activities that are not harmful to both the environment and human health, the company serves in its facility in İzmir Pancar Organized Industrial Zone, in a closed area of 10.000 m² and an open area of 16.000 m². Besides its production activities, Ermiş also has an experienced staff. With its experienced team, it continues its activities without slowing down with the latest technology and computer-aided CNC production lines. Apart from these, Ermiş has also a wide product range. These categories vary from industrial solutions to holz in form, egger to henkel, and from rehau to other products.
The company works to offer its customers more alternatives with its wide product range. Furthermore, it has proven its success with the certificates it has received. Having the certificate of ISO 9001 Quality Management System, Ermiş is one of the companies that is confidently preferred in its field today. To sum up, with its experience in the sector, its quality and many other positive features, Ermiş is an assertive and successful Turkish furniture materials manufacturer nowadays.
Please visit the company website for more information about their products. Further, if you want to know more about furniture companies in Turkey, visit our website.