Erşat Tekstil is a clothing company in Turkey. Erşat textile was founded in the Karahalli District of Uşak in the 1940s and continues its production, which started with handlooms, in Bursa since 1993. The company has a production area of ​​40 thousand square meters in Kestel Industrial Zone and has weaving, dyeing and finishing. The company produces men's and women's outerwear fabrics with a capacity of approximately 20 million meters per year. Erşat Tekstil, one of Turkey's leading companies in this field, works with famous clothing brands known in the country and abroad. Mainly exporting to European Union countries and Russia, the company evaluates 70 percent of its production in the domestic market.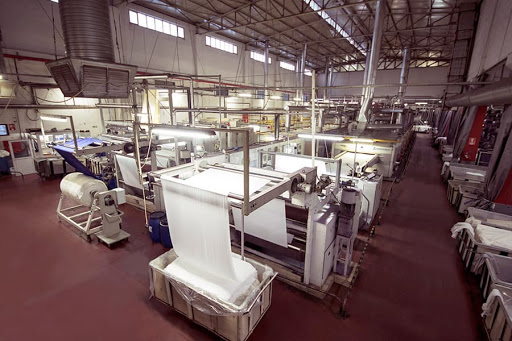 The firm, which has accelerated its investments to balance this ratio, already has 532 employees. In the light of 78 years of experience and knowledge, erşat Tekstil, which has the latest technology machine track, is continually renewing itself in line with new technological developments and is moving forward with confident steps to the future. Erşat Tekstil has always focused on quality by using advanced technology looms and integrating quality control stages to achieve quality products. The desire to achieve perfection and many investments on customer satisfaction, efficiency and flexibility made it a vital fabric manufacturer and exporter in the sector.
Please visit the company website for more information about their products. Further, if you want to know more about the textile industry in Turkey, visit our website.