Eti Maden is a Turkish chemical state company. Eti Maden Operations General Directorate is a Turkish chemical state company that produces boron minerals and derivatives. The company, whose first name was Etibank, later became Eti Holding Co. in 1998. It got its current name in 2004. Today, Turkey has the 73% of the world's known amount of boron minerals mining, and it is kept in the state monopoly. With that significant amount, Eti Maden has aimed the goal of offering boron mine to the international markets. Eti Maden, which makes its production in accordance with quality standards, has got important quality, environment, and energy certificates such as ISO 9001, ISO 27001, ISO 50001.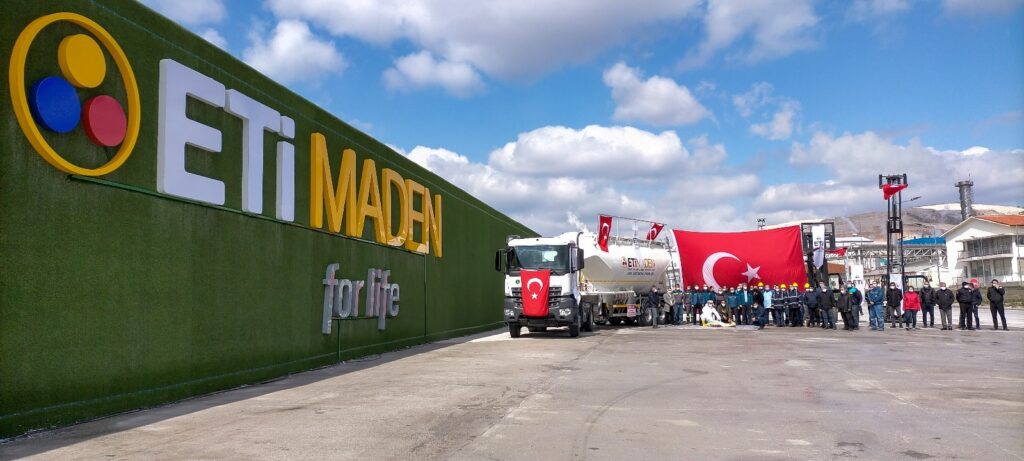 In many industries, boron and boron products, which have become a strategic commodity with their usefulness in the civilian and military fields, have wide areas of use. An eco-friendly, flexible and sustainable mineral, boron plays a significant role in the storage of future renewable energy resources. Eti Maden meets this boron need at the maximum level and follows an efficient working system. The company has production facilities in many cities such as Balıkesir, Eskişehir and Kütahya. As well as being a chemical company, Eti Maden operates in sectors like mining, metallurgy and so on. Eti Maden, which successfully presents its boron products in the international market, is seen as the "World Boron Leader".
Please visit the company website for more information about their products. Further, if you want to know more about companies in Turkey, visit our website.