About the Company
Yektamak is a fixture manufacturing company in Turkey. Firstly in 2013, Yektamak Makina ve Mühendislik was created. Although it is a young organization in terms of its starting date, its founding members with an academic history have up to 35 years of experience. 
Since its inception, it has completed scores of projects thanks to the trust of professional engineers and manufacturing staff. It serves to meet the unique requirements of many industries, especially the automotive industry.
Quality Management
Yektamak completes projects to the required quality level. The company complete these projects taking care of all processes. These are such as planning, strength measurements, computer-aided simulations, manufacturing, quality control, and monitoring, beginning with identifying the needs of its customers and ending with project completion. 
With this dedication, Yektamak has completed several unique ventures from the past to the present, including numerous special process and system solutions, control systems, conveyor and handling systems, multi-purpose production fixtures, and various cranes and raising systems.
Innovations
Moreover, as Yektamak, the company's goal is to ensure that its consumers have a competitive edge in national and foreign markets by always adapting to their customers' evolving demands with emerging technologies based on the concept of "Being R & D and Innovation Oriented" in their services.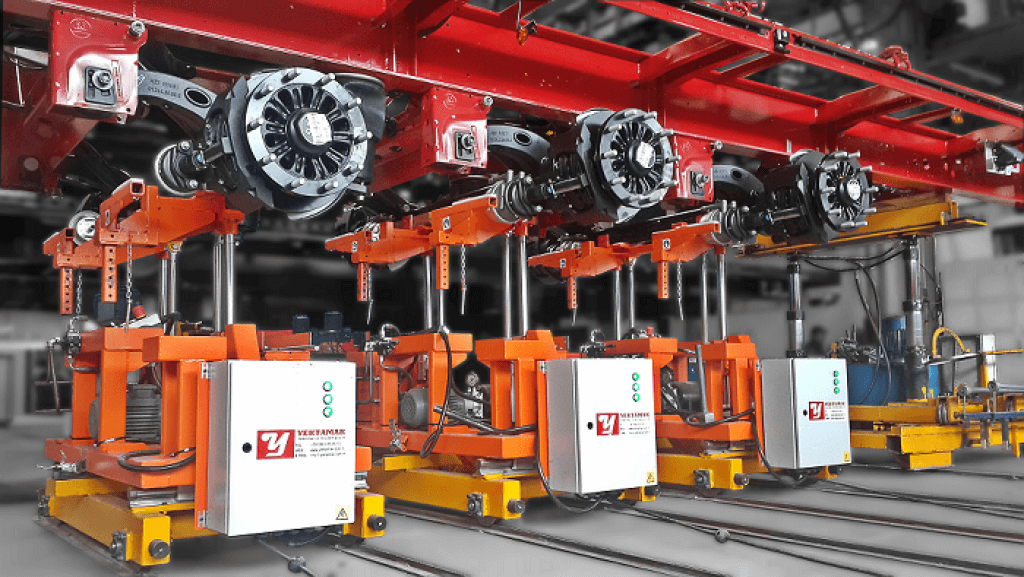 Among the company's quality policy;
Adopting customer loyalty and confidence as a guiding philosophy by delivering flawless goods to consumers and meeting their commitments with the objective of "zero mistakes" in engineering studies and manufacturing.
Giving priority to imagination and invention, as well as providing the requisite skill preparation for this purpose.
Strengthening the Quality Management System on a continuous basis.
takes place.
For more information about the fixture manufacturing company Yektamak, please visit the company website. It is also possible to look out for many other companies in the machinery industry; you may check out the link here.