Forest products manufacturer in Turkey, Starwood was founded in 1987. Starwood is one of the companies of the Yıldız Family, which has been operating in the forestry products sector for 4 generations. Growing its production capacity within each year, Starwood is one of the dominating companies in its sector today. At the same time, the company is among the largest industrial companies in Turkey with its new investments. Starwood manufactures in a wide area and it is preferred in many points with its various alternatives. The company specializes in the production of, particularly fine MDF.
Starwood is the company that produces the highest volume of plates in Turkey. In addition, it produces 4,000 m³ particleboard per day in 3 chipboard production lines and 2,000 m³ MDF per day in 2 MDF production lines. The company's facility, which manufactures in a very large area of 520,000 square meters in Inegöl, is closed with 290,000 square meters. Having a daily production capacity of 50,000 plates, the company also has a facility in Georgia. Starwood, which meets the needs of its own production and offers contracting services, also manufactures resin and glue used in Paper Impregnation, particleboard, and MDF production in its own facilities, with six impregnation lines capable of 600.000 m2 per day.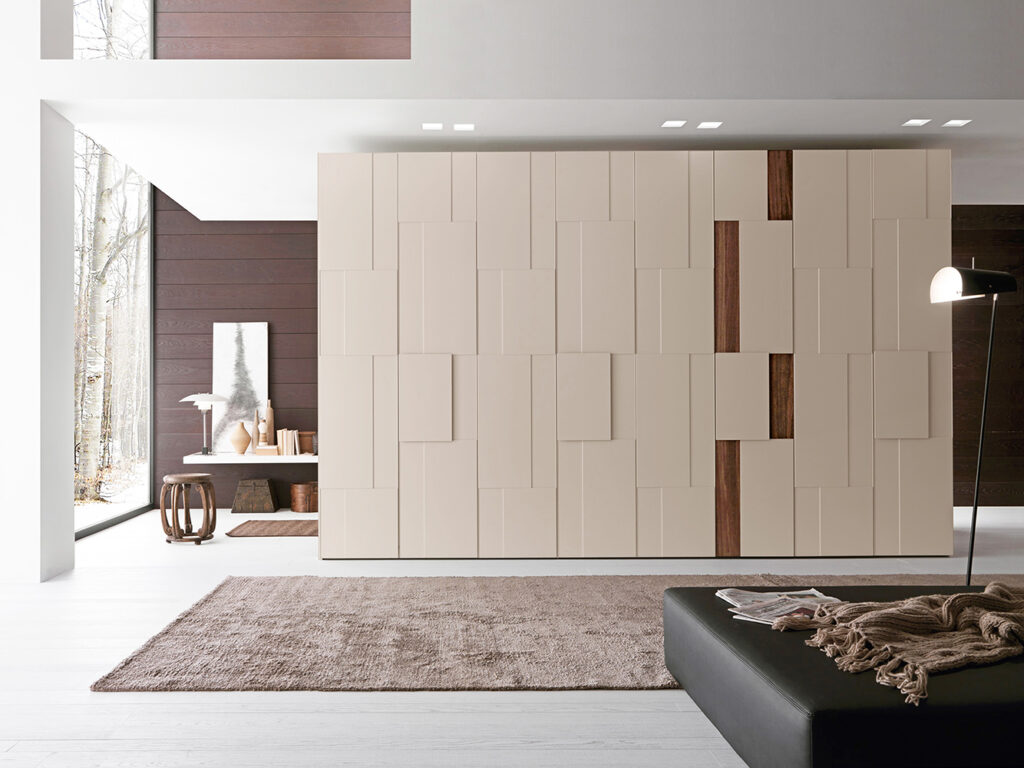 Starwood, which has many painting types according to customer demands, can print any custom color. The company also has a printing-dye production line with a capacity of 300.000 m² / day in this area. With its environmentally friendly structure and clean air quality consciousness, Starwood has suction systems for press gases in all production lines and electrostatic filter/dust separators for chipboard plants. As a result, it carries out production respectful of the world it lives in.
Starwood has products that do not contain carcinogenic substances. And it has many certificates stating that it manufactures in accordance with national and international quality standards. These certificates vary from ISO 9001 to ISO 27001, ISO 10002 to ISO 50001, and others. To summarize, forest products manufacturer in Turkey, Starwood is one of the leading companies in the forest products sector in Turkey today and increases its reputation day by day with its quality production.
Please visit the company website for more information about their products. Further, if you want to know more about forest products manufacturing companies in Turkey, visit our website.