Formül Plastic is a Turkish plastics manufacturer. It was founded at the beginning of the 1990s. And it started its adventure as a plastic mold workshop in order to meet the needs of the plastic sector. It continued its activities in small-scale design, R&D, mold making and turning, milling in the first years of its establishment. After nearly ten years of experience, the company started to manufacture PP-R pipes and fittings in 2000.
Formül, which has become one of the leading companies in the sector over time with its quality business understanding and determination, has had the advantage of being the only company that makes multi-cavity molds within its own structure. Even at that time, thanks to the products it constantly produced, it became the company with the widest product range in the sector. Through the manufacture of PP-R pipes and fittings, Formül serves a vast area. These products are widely regarded as the best solution for the conversion of direct drinking water systems, wall covering and radiator heating systems, air conditioning systems, and all types of liquid systems.
Product Categories of Turkish Plastics Manufacturer Formül
Formül is one of the assertive companies in the superstructure installation sector today. The company doesn't compromise quality and offers solutions by meeting many requests from various fields. Having gained a respectable place in the plastics industry, Formül has started to shape metal-like plastic, thanks to the completion of its investments in the field of "machining".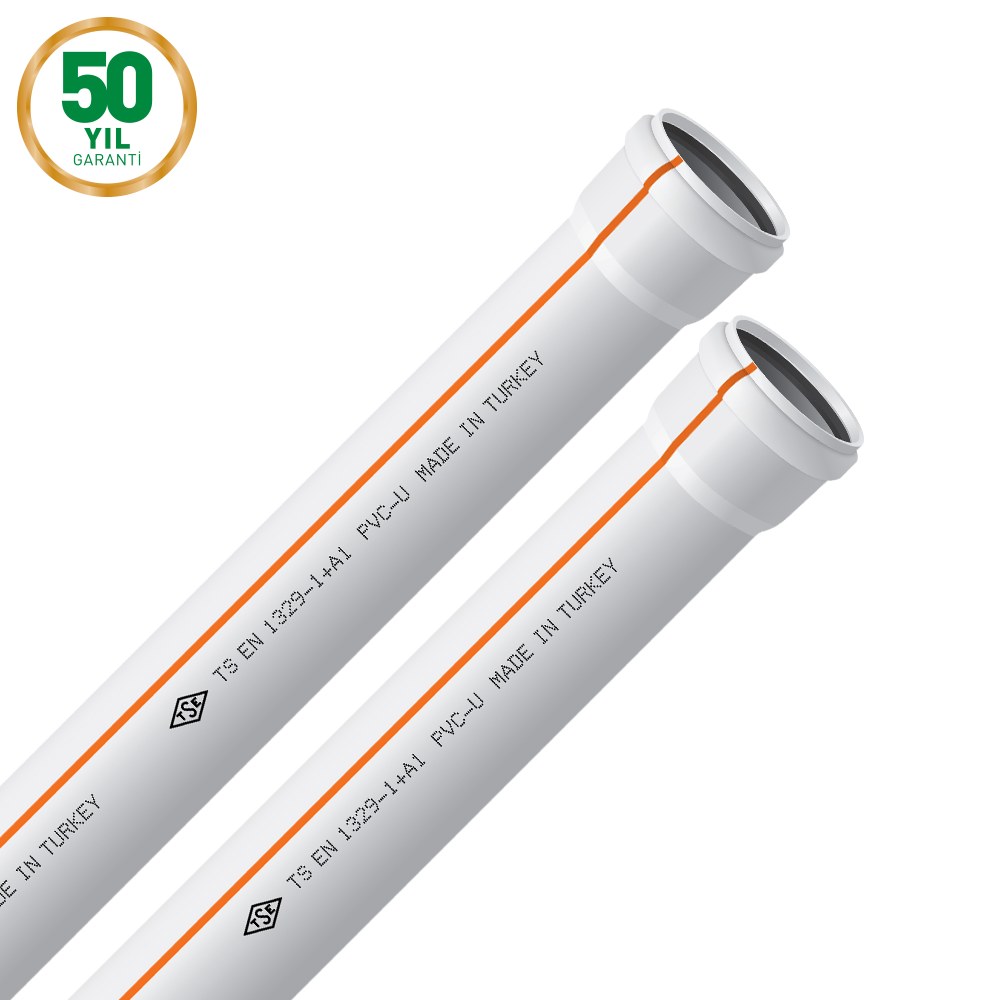 Formül has recently finished renovation activities in its facilities in the Veliköy and Çerkezköy Organized Industrial Zones, totally in line with European standards, in order to keep up with technological advancements. Nowadays, Formül Plastic exports to more than 80 countries in 5 continents. And it is also situated among the 1000 exporting companies in Turkey since 2014. It has become the desired company in places such as Africa, the Far East, the Middle East, and South America.
Formül has set its ultimate goal to deliver its products to all parts of the world. Despite the heavy competition conditions in the market, the company has adopted the vision and mission to always stand behind its products by not compromising on quality, has attached importance to R&D studies, and adopted a progressive and modern line as a principle. As of today, Formül Plastic is a prospering Turkish plastics manufacturer that is on its way to becoming a global brand with its experience in the plastic industry.
Please visit the company website for more information about their products. Further, if you want to know more about chemicals & plastics producing companies in Turkey, visit our website.