Celil Kara Mobilya is a furniture manufacturer company in Turkey. It was founded in 1993 as a small carpentry workshop. Over the years, Celil Kara Mobilya has grown into a company that produces over 13.500 square meters with two separate factories.
Celil Kara Mobilya's main areas of activity are to produce and design furniture suitable for areas and spaces such as SPA centres, offices, residences, hotel furniture, project-based furniture, woodwork, airport works, fixed furniture, residences, conference halls, stores, interior design projects, general space furniture, hospitals, villas, convention centres, restaurants and cafes.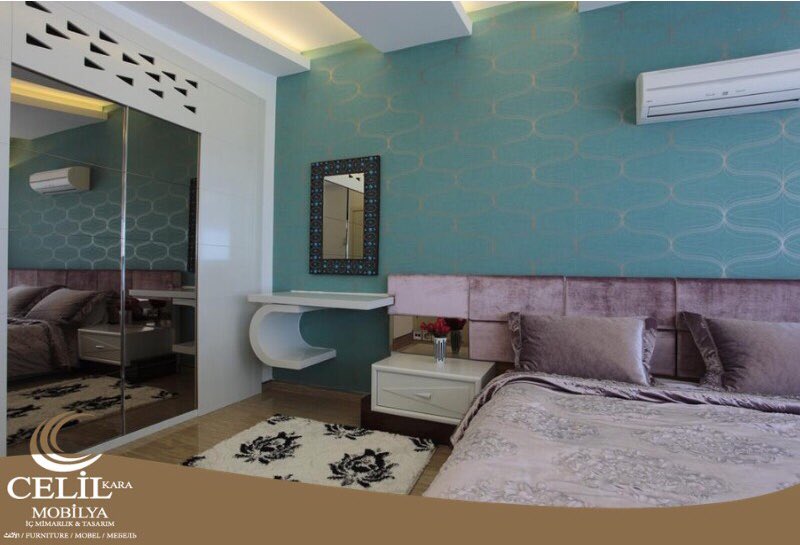 Celil Kara Mobilya, which renews its machine parks by following the industrial investments closely, has the most developed production facility in the region. It helps businesses such as hotels, restaurants and bars following their production capacity in decoration, produces indoor and outdoor furniture and presents them to the end consumers.
Celil Kara Mobilya has signed many tourism projects in different regions and has been involved in more than 60 hotel projects so far; Some of these projects are HolidayPark Resort, Club Sun Haeven, Doğanay Beach Club, Club Kastalia, White City Resort, Numa Beach Spa, Alya Resort Hotel and Kahya Resort Hotel. Tourism sector constitutes 80% of its activity areas.
Please visit the company website for more information about their products. Further, if you want to know more about furniture companies in Turkey, visit our website.