Ernur Mobilya is a furniture manufacturer company in Turkey. Founded in 1993, Ernur Büro Malzemeleri Sanayi Ticaret Limited Company started to produce and sell extraction letters and numbers for advertising companies. In the 2004s, it sets up the system to produce school furniture in line with customer demands and starts production. Ernur furniture, which has renewed and continuously developed itself, has increased its market share in the sector by extending its product range. It exports to Balkan countries and the Turkic Republics in Central Asia. Ernur Furniture started to install school laboratories in 2012.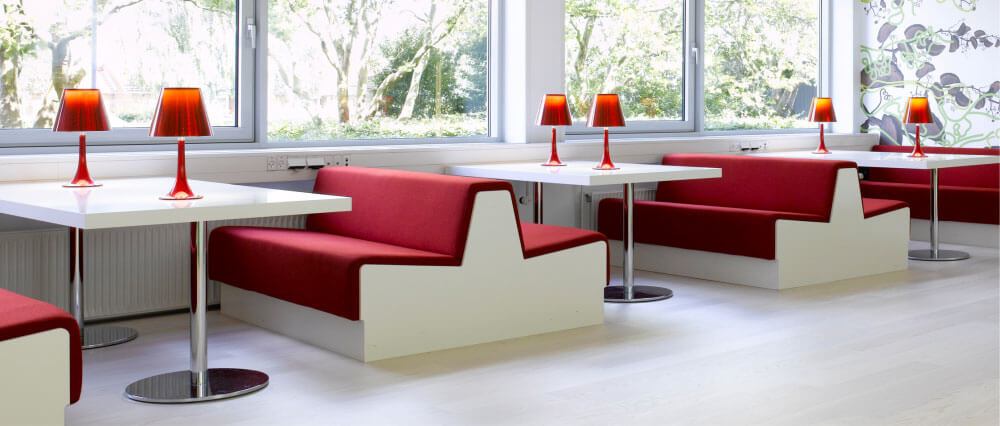 The company conducts school, university laboratory projects in Turkey and many countries; and provides technical support for 3D modeling, color selection, technical drawing,  etc.  And It offers high-quality service with its science, chemistry, biology, physics, and research laboratories.  Thus, it has taken its place among the companies producing school furniture in Turkey with more than 1500 product types. In 2016, when it moved to the 3-floor factory building in Tuzla Deri Sanayi, it continued to produce school and office furniture and equipment from A to Z with its structure consisting of qualified employees and CNC machines on an area of 4000 m2.  Today, the company exports to more than 15 countries and offers its products to consumers in almost every Turkish city.
Please visit the company website for more information about their products. Further, if you want to know more about furniture companies in Turkey, visit our website.