General Information
Ladin is a furniture manufacturer company in Turkey. The company started its production activities in Kayseri in 1986. With its various designs and superior quality understanding produced in the furniture field for years, Ladin Furniture is one of the most recognized companies in the industry. Ladin Furniture engaged in manufacturing profile in the first safe house in Turkey. Furthermore, it remains the only company with an electrostatic paint factory. Thus, Ladin Furniture always retains customer loyalty. And now it is a leader with its revolutionary structure in parallel with evolving and changing market conditions.
Production Process of the Furniture Manufacturer Company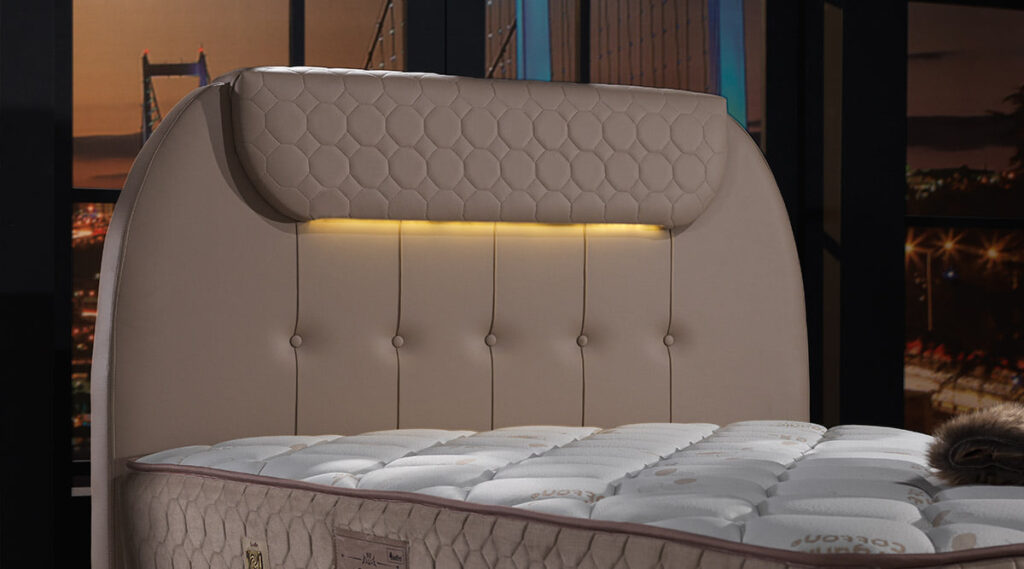 Ladin Furniture makes no concessions to have the greatest, the best, and the highest standard of all. Under the slogan "I Love Ladin", the company meets consumer demands as efficiently as possible. Along with new acquisitions and R&D studies, the organization continues to improve its role in the industry. Moreover, Ladin Furniture is taking firm steps toward becoming a world brand by embracing technical advances in an attempt to offer the best service at the lowest possible price and manufactures goods. I compliance with world standards, according to TSE and ISO 9001 standards, the company easily keeps its position.
As a mission, they develop and manufacture outstanding performance, world-class comfortable, convenience, aesthetic, human health, and environmentally friendly goods. Even more, itit wants to be the first brand that appears when performance is mentioned in the furniture industry. For the quality policy, they pay attention to address the needs and desires of our community and state through environmental consciousness and a management strategy that adheres to all regulatory requirements without exception.
Today Ladin
Ladin Furniture is currently producing sofas, armchairs, beds, bases, and panel furniture in a 43.000 m2 open and 25.000 m2 closed area in the Kayseri Organized Industrial Zone. With 450 distribution points in Turkey and exports to around 28 Middle Eastern and European countries.
For more information about Ladin Furniture please visit the company website. It's also possible to see other companies in the furniture industry via clicking here.