Madeş is a furniture manufacturer company in Turkey. Madeş Ticaret A.Ş. was founded in 1972 in Bartın to produce chairs and dining tables. In 1993, it was transformed into a joint-stock company. In 1999, it moved its production facility to Bartın Organized Industrial Zone. In 2011, they moved the production facility to an area of ​​10,000 square meters.
Madeş Ticaret always offers quality products with CNC controlled machines and expert technical staff. It operates in an area of ​​17,000 square meters.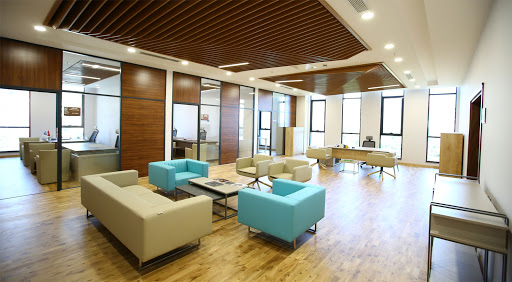 Madeş Ticaret, which continues its studies by following the continuous training of its employees and all developments in the sector, also values ​​its R&D and design studies significantly.
Madeş Ticaret, increasing its production capacity in the factory and providing employment for 150 people, including 125 in the production department, after modernization works, exports 60% of the products it manufactures. The remaining products are used in the domestic market. The countries they export to are France, Italy, Germany and the Netherlands.
Madeş Ticaret serves with its quality understanding, innovative structure and unconditional customer satisfaction principle. They create workspaces suitable for all kinds of corporate identity with the skilful processing of wood and metal, detailed solutions, designs consisting of different materials and colours. With their knowledge and experience, they offer flexible solutions based on employee satisfaction for many institutions and organizations in project decoration applications.
Please visit the company website for more information about their products. Further, if you want to know more about furniture companies in Turkey, visit our website.