Halk is a hygienic health products in Turkey. Halk  Hijyenik Ürünler ve Deterjan Sanayi is a strong Turkish company in its sector. It is established on an area of ​​44.000 square meters and produces diapers, sanitary pads, patient pads and wet wipes with its high technology production and packaging lines. Production using fully automatic devices is made hygienic and untouched. In line with the consumer and the market demands, it complies with the quality management requirements and offers products of the desired quality and low costs. Therefore, the company follows the continuous development model. Halk Hijyenik A.Ş. aims to be permanent in its sector with quality products in the country and abroad. Operating in the hygiene sector, the company has put occupational health among its priority targets following the legislation. It identified the risks for each employee in an improved work environment and took precautions for the problems that these risks might cause.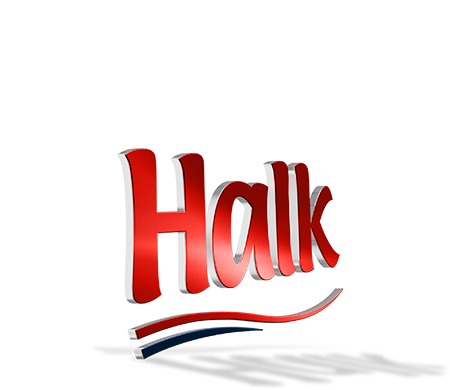 Thanks to modern and technological studies in R & D laboratories, it has always kept the product quality high.  Halk Hijyenik A.Ş is rapidly progressing towards becoming an environmentally friendly company preferred in corporate and foreign markets with its own brands named  Taffy, Gizmo, Nicelady, Gizlady, Dr.Pedical
Please visit the company website for more information about their products. Further, if you want to know more about companies in Turkey, visit our website.