Hasan Kulu is a Turkish forest products manufacturer. The company, which has a deep-rooted sector experience, was established in 1933. It has reached its current position by proceeding in parallel with its policy of continuous development and growth. In addition, the company prioritizes customer satisfaction at all costs. Thanks to its business approach, it is one of the leading companies in the forest products industry today. In 2017, the company invested in a total area of 70.000 m2. 20,000 m2 of this area is also closed. Hasan Kulu has a strong production capacity, with a 70,000 m3 annual capacity. Besides, it constantly increases the workforce and employee level. The company is constantly growing its professional, administrative, and production staff.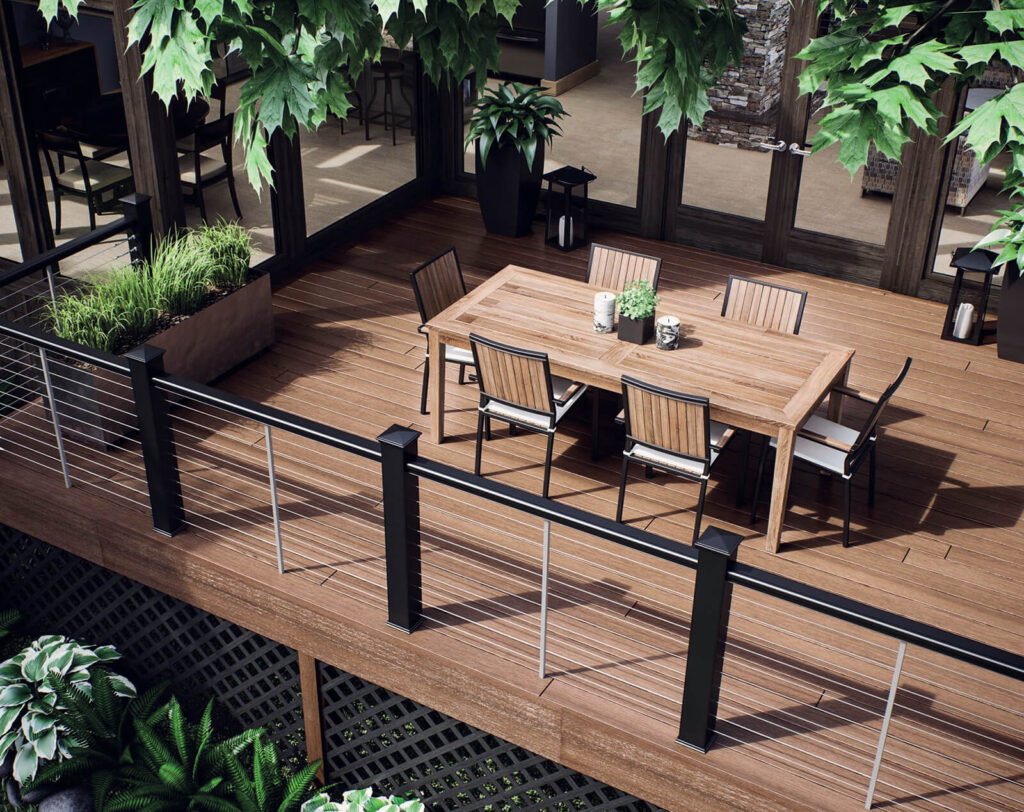 More About Turkish Forest Products Manufacturer
Hasan Kulu, which has a staff of 250 people, stands out with its quality and various products. It shapes its products according to customer demands and needs and also invests continuously in machine tracks. The company specializing in forest products, which is one of the cornerstones of the building sector, follows the whole process in detail from production to sales stage thanks to its latest technology machines and professional team. Hasan Kulu has mastered wood products which are preferred in many areas since they are resistant to many chemicals. Thus, the company has a wide range of products.
The company has such product categories as massive panels, lamb & upholstery, application elements, timber types, application equipment, OSB, and plywood. In addition to these, the company has received various certificates. It has proven its sensitivity and awareness to the environment with the ISO 14001 Environmental Management System Certificate. Hasan Kulu, which always adopts quality in its business by following a sustainable policy, is a successful Turkish forest products manufacturer with its experience in the sector today.
Please visit the company website for more information about their products. Further, if you want to know more about forest products manufacturing companies in Turkey, visit our website.