General Information
ENTEM is a hygienic product manufacturer in Turkey. They founded the company in 1997, and it has been facilitating since then. The company has established itself as a well-known and preferred brand in the industrial cleaning chemicals market by manufacturing goods. These goods meet international quality and safety requirements, and the company continues to do so.
Future Goals
Its fundamental goals are to monitor the impact on Quality, Environment, Occupational Health and Safety. To comply with the applicable regulations by making continuous improvement and progress efforts on these topics, the company is part of working and manufacturing processes in all of its operations. Being a well-known brand in the industrial cleaning chemicals market, supplying the right chemicals are important values for the company. Providing these chemicals to end-users under the right circumstances, with after-sales facilities and training assistance, are the other of the most relevant objectives.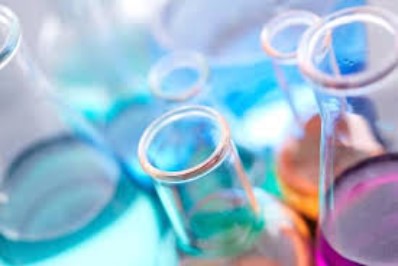 Focusing on the leading market in terms of ethical principles, ENTEM aspires to provide complete consumer loyalty by quickly and correctly detecting customer needs. As part of the ENTEM vision, the company has decided to maintain its growth rate above industry standards. It also seeks to establish itself as an international brand in the industrial cleaning chemicals market. It is the mission of a manufacturing organization to treat people and the world with respect. That mission must maintain while adhering to strict customer loyalty, quality management, and legal requirements. Strict quality control, a meticulously designed delivery scheme, high reliability, and customer loyalty are just a few of the essential details contributing to the brand's growth.,
ENTEM is currently operating with each side franchises in Turkey, with continuing growth in exports to different nations, with high-quality products, cutting-edge technologies, research and development labs, and a technical team with expertise in cleaning and hygiene chemicals.
For more information about the hygienic product manufacturer Entem, please visit the company website. Or it's also possible for those who are looking for a listing including the other companies in the whole chemical industry, click the link here.