Profil Sanayi is a industrial production company in Turkey. Profil Sanayi ve Ticaret AŞ was founded in Bursa in 1966 to manufacture profiles and pipes. It became the supplier of assembly line profiles and sheet metal press molds in 1969 when Tofaş Turkish Automobile Factory opened the original equipment manufacturing (OEM) for the first time in the country.
Today, in Bursa Hasanağa Organized Industrial Zone, it manufactures body, chassis, and assembled OEM parts, steering and suspension aftermarket parts for many vehicles from commercial, passenger cars, SUVs, heavy commercial vehicles and trucks. Thus, they produce an average of 35,000 tons of sheet metal annually.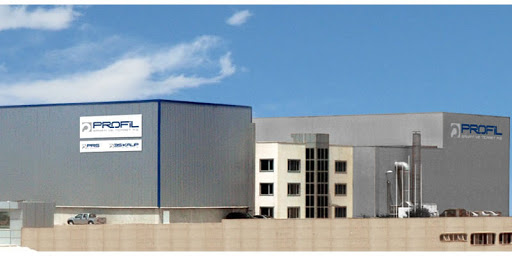 In the same factory, 3S Kalıp Aparat Makine Sanayi ve Ticaret AŞ is becoming the world leader in tandem, progressive, and transfer sheet molds, control fixtures, welding apparatus, forging dies, and special test equipment for its customers.
Main automobile companies that Profil Sanayi ve Ticaret AŞ works with are Tofaş-FCA, Mercedes Benz, Ford & Otosan, Ford Motor Company, Citroen, Land Rover, Tata, Toyota, Peugeot, Audi & Porsche-Volkswagen.
Profil Sanayi ve Ticaret A.Ş. has always worked meticulously on affordable prices and timely delivery by improving its products and production processes by paying more attention to customer expectations and requirements.
They aim to be a reliable and leading company in the automotive sector with quality products and services, experienced, constantly renewing themselves in metal forming and processing for half a century.
Please visit the company website for more information about their products. Further, if you want to know more about the industrial production in Turkey, visit our website.