Köksallar is a furniture manufacturer in Turkey. The company was established in Yozgat in 1967. The company has been producing with an emphasis on customer satisfaction since the day it was founded. It produces furniture for various sets and shapes its products in line with customer demands. Making production without sacrificing quality, Köksallar Furniture has gained recognition in a short time with its products and has become a company that makes a name in the furniture sector.
After 22 years of experience in the sector, the company established a new production facility which consists of a 10.000 m2 area with 5 floors. Thanks to this, it started to manufacture faster and more efficiently. In addition to the sales it realizes domestically, Köksallar Furniture also proved its quality and success by exporting abroad.
The company, which opened a 4-storey and 4,000 m2 showroom sales area in Ankara Siteler in 1995, proved its quality once again. The company also has advanced the policy of free delivery anywhere in Turkey. In this way, it has managed to score a first in Turkey. In addition to selling many furniture models, the company also provides consultancy services to its customers on the harmony of furniture setting and creating decorative designs. Köksallar Furniture appeals to all tastes and styles with its wide product range.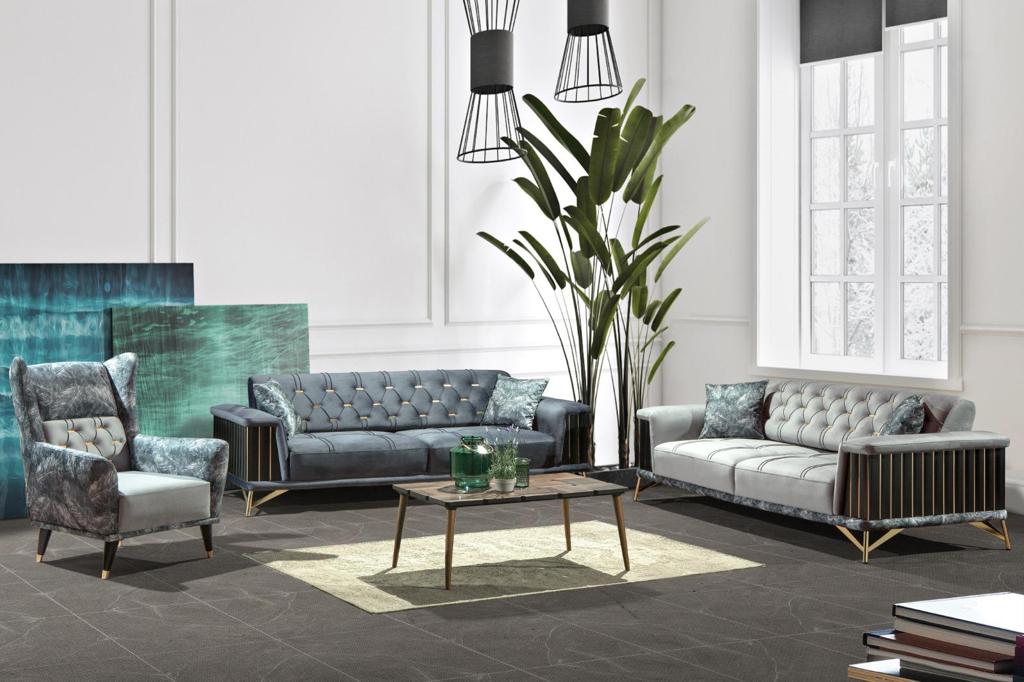 Product Groups of Furniture Manufacturer In Turkey: Köksallar
The company, which produces the main items of furniture such as sofa sets, dining rooms, bedrooms, also produces product categories such as youth and children's rooms, wedding packages, and accessories. It is preferred by many potential customers thanks to its products that appeal to many tastes from classic to modern, from plain to stylish.
Köksallar Furniture, which has been operating since 1967, continues to work to increase the quality of its products every day and to keep customer satisfaction at the top. Consequently, Köksallar, the furniture manufacturer in Turkey, started to be recognized as one of the leading companies in the sector nowadays.
Please visit the company website for more information about their products. Further, if you want to know more about furniture companies in Turkey, visit our website.