Kordon is a Turkish medical equipment & supplies producer. The company, operating in its facility in İzmir Atatürk Organized Industrial Zone, was established in 1998. Offering various solutions with the products it produces in the field of health, Kordon Tıp manufactures under its own brand Axis. The company creates contemporary and modern products with its pioneering and innovative works. Being one of the successful names in its field, it also contributes to the Turkish economy with its activities and sales. In addition to operating mainly in Izmir, it also offers domestic and international solutions with its technical services. The company also has a wide dealer network. Furthermore, it has Turkish Standards Institute Service Qualification and After Sales Service Competence certificates from the Ministry of Industry and Trade.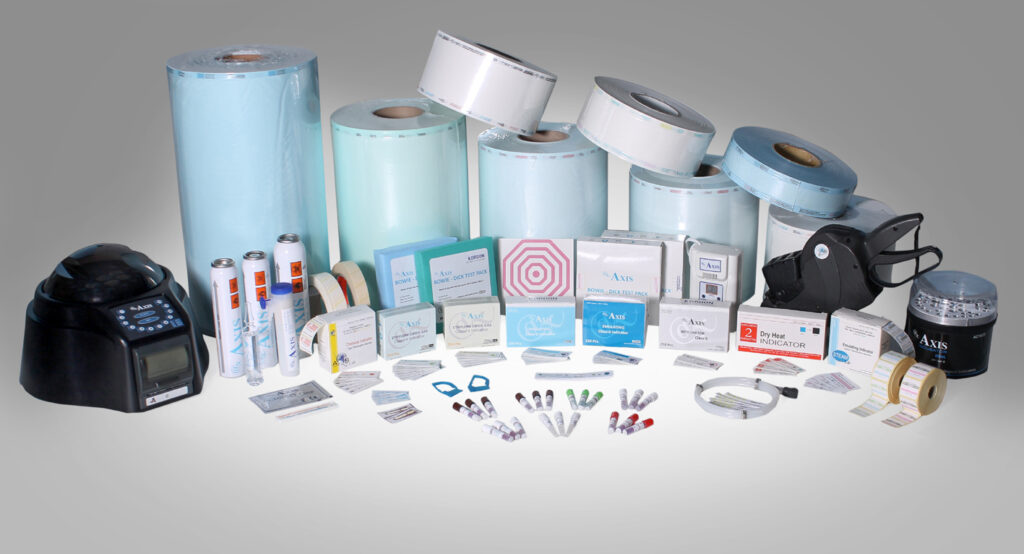 Production Areas of Turkish Medical Equipment & Supplies Producer
Kordon Tıp has determined its mission to produce products with the principle of quality and timely delivery to meet the expectations of its customers on the international platform. The company operates to increase its contribution to the health sector with each passing day. It has product groups such as industrial ethylene oxide sterilizers, ethylene oxide sterilizers, ethylene oxide metal cartridges, ethylene oxide cartridges, industrial type ethylene oxide scrubbers, ethylene oxide scrubbers, automatic cartridge activation containers, EO cartridge storage container, incubators, CSSD line, and many others.
Kordon Tıp has proven its reliability in its sector by receiving the ISO 13485 certificate. Consequently, it works in order to provide customers with secure and high-quality goods. It manufactures in order to meet customer expectations and requests flawlessly. Thus, it has drawn an image based on trust and quality with its productions. To summarize, Kordon Tıp, one of the successful names in its field, is today an experienced and well-known Turkish medical equipment & supplies producer.
Please visit the company website for more information about their products. Further, if you want to know more about medical equipment & supplies manufacturing companies in Turkey, visit our website.