Kumtel is a household appliances company in Turkey. Kumtel started producing rotary dial phones in Kayseri in 1972 and produced the first domestic phone. In the 1976's, he began to produce ceramic stone heaters. Nowadays, it has increased its product range and added mini-oven, solo oven, and built-in production.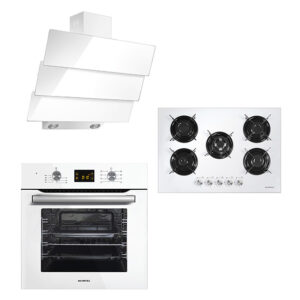 Thanks to its R&D studies, Kumtel has been able to meet different consumer needs and also meet the quality and innovation expectations of consumers for years. Daily production capacity is approximately 30 thousand. In this way, it is in a leading position according to the production capacity in its sector. It has adopted the mission of delivering the quality product to the customer in all the products it produces.
All the products they provide are CE certified. Besides, compliance with all safety and standards such as TSE, SGS, LVD, EMC, RoHS has been documented by world-renowned standard organizations.
Please visit the company website for more information about their products. Further, if you want to know more about companies in Turkey, visit our website.