Luna is an electrical and electronic manufacturer in Turkey. The company was established in Izmir in 1991. It started its activities as a company that designs and manufactures electronic circuits, products for electrical energy measurement. In a very short time after its foundation, the company has become one of the market leaders in the sector. Thus, this allowed the company to widen its product range and to operate in new areas. Luna, which started the production and design of water meters in the following years, put these production activities into practice in 2013.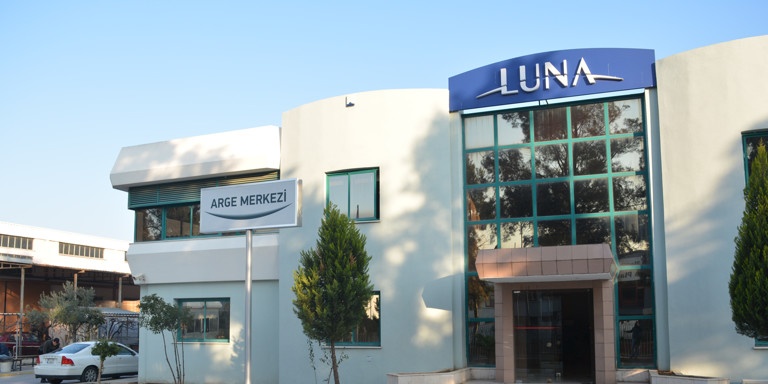 Furthermore, the company has become the Government Research and Development Centers which the limited number of trademarks as registered by Turkey at the end of 2015. Luna continues its R&D activities on a wide area including Electronic R&D, Software R&D, Mechanical R&D, and Water Meter R&D departments, thus closely following technological developments.
More About Electrical And Electronic Manufacturer In Turkey
Having over 600 employees and 60 engineers and technicians, Luna Electric has strong employment. It carries out many activities from electronic circuits to plastic and metal components, from software to hardware in its factories. As being one of the largest smart meter suppliers in Turkey, Luna serves with high quality and high technology smart meters both in Turkey and abroad. The company has also a production capacity of more than 400,000 smart meters per month.
The company offers a diverse selection of products. These goods range under the categories of electronic electric meters, water meters, smart solutions, and test benches. It has many products such as cold water meters, hot water meters, cold water meter test bench, heat meters test bench, and more. Luna has sold more than 4 million electronic electricity meters and more than 1.5 million water meters, with a 15% export rate each year. As of 2016, Luna has reached more than 90% market share with its comprehensive working area in Turkey.
Luna is able to supply the customer market as soon as possible by producing high-quality and high quantity smart meters according to the special needs and demands of the customers. It also develops projects based on market demand with many years of experience in the electricity meter industry and stands out in smart water meter technology with its experienced R&D team. Therefore, the company is one of the leading companies with many products made ready for domestic or industrial consumer use. In a conclusion, it is an experienced electrical & electronic manufacturer in Turkey today.
Please visit the company website for more information about their products. Further, if you want to know more about electrical & electronic companies in Turkey, visit our website.