MarmaraBirlik is an olive and olive oil manufacturer in Turkey. It is one of the first brands that come to mind when it comes to olives. MarmaraBirlik is an Agricultural Sales Cooperatives Union established in 1954 by the regional olive producers in mutual assistance and solidarity to grow the world's highest quality table olives and market them better. The association aims to become a 'cooperative union' that contributes to sustainable development, offering healthy, safe, natural, quality, environmentally friendly, innovative products and services from branch to the table. The task they have acquired for them is; To be the most known and preferred global brand, aiming for change and development, using new generation technologies, sensitive to the environment and making people happy.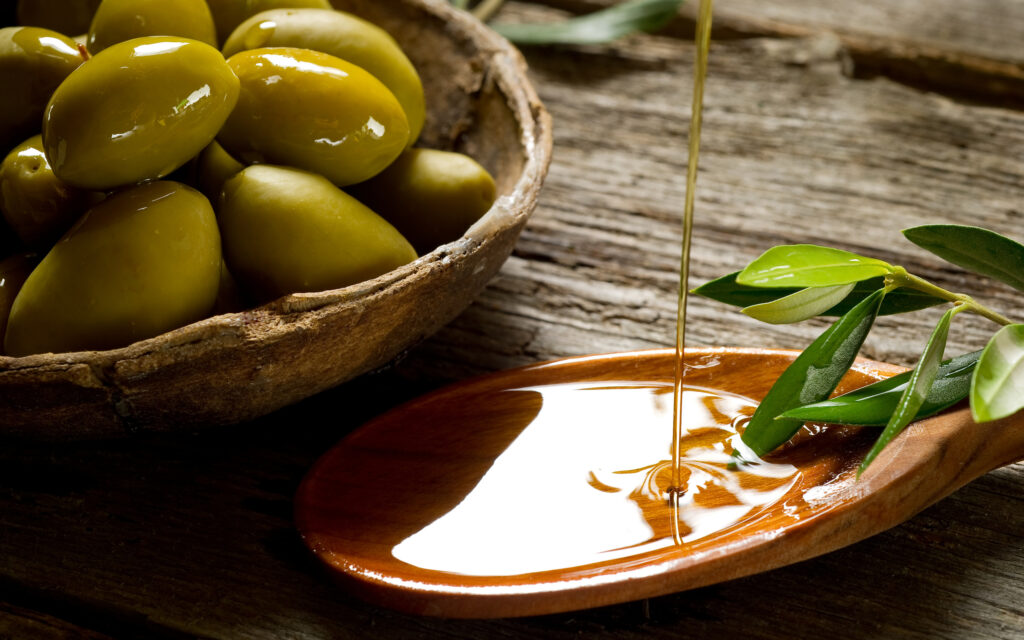 Organizations of The Olive Oil Manufacturer
MarmaraBirlik is the largest olive establishment globally, which Gemlik, Mudanya, and Erdek Cooperatives established at the beginning and gained the status of a world brand by growing and developing in the process. Today, within the province of Bursa; Gemlik (1942), Mudanya (1951), Orhangazi (1955) and Iznik (1970) Cooperatives within the region of Balıkesir; It includes Erdek (1952), Edincik (1976) and Marmara Island (1988) Cooperatives, and eight cooperatives that have Mürefte (1986) Cooperative in Tekirdağ province. MarmaraBirlik's administrative centre is Bursa. It processes the olives produced by its partners in the Southern Marmara Region as table olives, olive oil and olive paste and markets them in domestic and international markets.
Production Capacity
MarmaraBirlik is the largest olive producer company in our country. It serves domestic and international consumers with 30,000 registered olive producers, management staff deriving its power from the producer, and qualified personnel consisting of 600 people. MarmaraBirlik has extremely modern and hygienic facilities established on this land with a closed area of ​​155 decares and a storage and processing capacity of 70,400 tons within a total space of ​​550 decares. In these facilities, it produces and produces olive packaging capacity of 52,500 tons/year, olive oil squeezing capacity of 220 tons/day and olive oil filling capacity of 10,000 tons/year.
Sales Area
MarmaraBirlik purchases approximately 40-45% of the table black olives grown in its region, processes and produces its products to the whole country, Germany, Denmark, Switzerland, TRNC, Bulgaria and the whole of Europe with contracted buyers in Bulgaria, as well as America in particular. Mainly offers the Canadian and Australian market.
If you want to learn more about agriculture and food industry in Turkey, visit our website. Please do not hesitate to contact us by mail at [email protected] or to WhatsApp/call us at +90 5323615149. Further, you can visit our social media accounts to contact us.