Mesitaş Medikal is a Turkish medical supplies manufacturer. Mesitaş Medical, established in Istanbul in 1986, began operations in the Turkish Medical Equipment and Supplies Market, representing and selling Riester products in Turkey. Mesitaş Medical is the distributor in Turkey of several well-known multinational brands, healthcare products for professionals, and Homecare personal care products. Besides, Mesitaş firm is known for its own brand "Mesilife" which is also manufactured abroad. Mesitaş Medikal includes specialist managers and employees and is fully equipped to provide users with its technical service and TSE-certified team with complete after-sales support.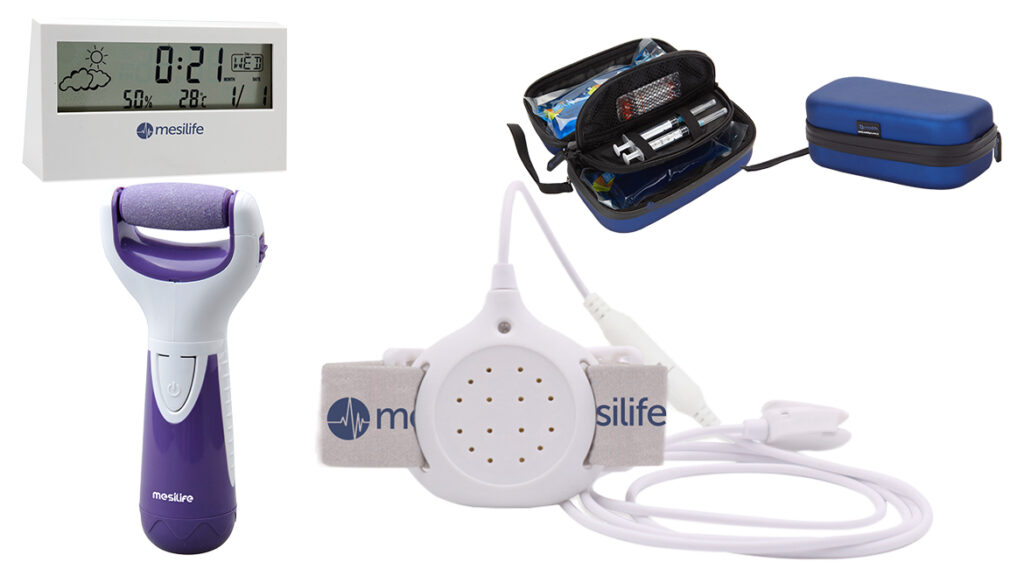 The company's own brand "Mesilife" includes many different products such as blood pressure measuring devices, EKG devices, air mattresses, and general medical products in its organization. Mesitaş Medical, which has adopted the principle of quality, wide product range, and reasonable price, aims to offer solutions to the customer as soon as possible. Since Mesitaş Sağlık is the only authorized distributor of brands in Turkey, its products are used in many establishments like public and private health institutions, pharmacies, medical industries, marketing, and after-sales service, private and city hospitals.

Mesitaş Sağlık, being aware of high standard expectations, describes its mission as to act by increasing the awareness of being the leading company in the sector and work with a dynamic team and the awareness of the importance of health and medical equipment in all of Turkey.
Please visit the company website for more information about their products. Further, if you want to know more about medical supply companies in Turkey, visit our website.