Morton is a Turkish medical supplies manufacturer. Morton Medical was founded in Izmir in 1990 to design and manufacture medicinal products for human use. Morton Medical produces in areas such as anesthesia, ventilation, and re-animation. It has a group of products and equipment used in medical intervention and treatment stages. Also, Morton Medical is the first anesthesia products and accessories manufacturer in Turkey. Morton Medical gives importance to quality service and increases its diversity by adding new and updated products to its product range every year. While producing new products, it follows international quality standards. The brand has significant certificates such as ISO 9001, ISO 13485, and CE.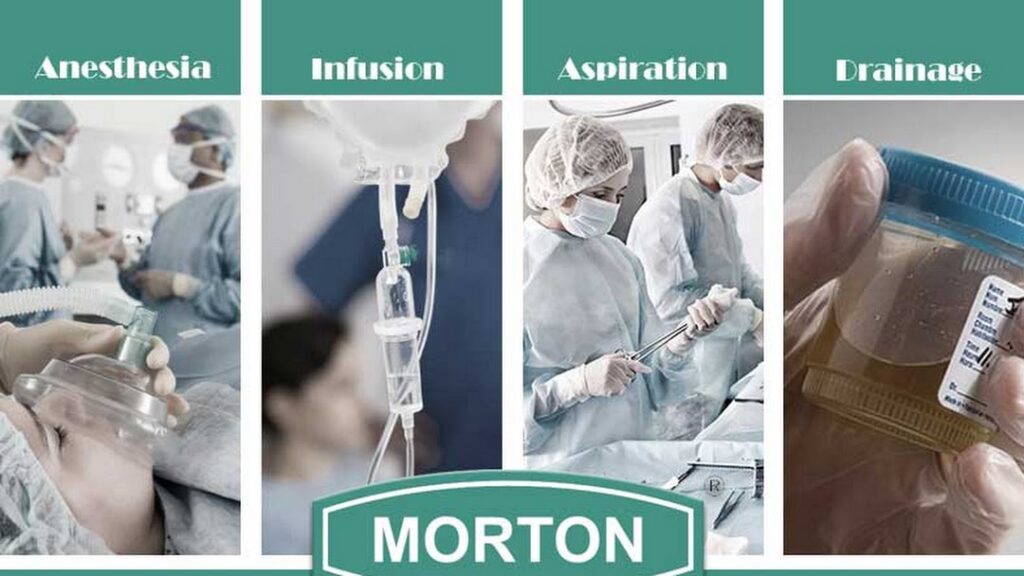 Morton Medical provides a reliable service with its own high capacity sterilization unit. Morton Medical, which has all kinds of products in its field with its product variety, has 8 different tonnes of injection machines. Considering the environment while producing its products, Morton Medical takes care that its products are disposable and/or reusable. Production facilities are located at the crossroads of the central Mediterranean, having complete coverage of land, sea, and air transport routes, so the company offers easy, cost-effective, and scalable export logistics for the Middle East, European, African, and former Soviet markets. Trade operations are presently administered in 54 countries in the area.
Please visit the company website for more information about their products. Further, if you want to know more about medical supply companies in Turkey, visit our website.