Atlas is a machine-made and nano carpet manufacturer in Turkey. With 47 years of history, it is one of the most established carpet brands in Turkey. In 2011, it was taken under the umbrella of Naksan Holding. It manufactures in its advanced technology facilities. Its R&D studies, innovations, and rapidly expanding dealer network direct the Turkish carpet industry. Thus, it has become one of the leading brands in the sector. The nano carpet manufacturer has become a pioneer in its sector with its quality and advanced weaving technologies. At the same time, it has become a preferred company with its designs bearing the signature of many leading successful designers of Turkey.
Nano Carpet
Nano carpet, which cleans itself with an innovative and innovative approach while preserving the values ​​brought from the past, is the invention of Atlas Halı.With its invention in the world, it is the subject of success stories in many innovation seminars, congresses and universities. Its innovative and innovative business approach has turned into a dynamic brand suitable for today's changes in the industry and lifestyles.
Atlas Nano Carpet does not stain thanks easily to its liquid repellency. Even if there is a trace after the intervention to the stain, it cleans itself over time using sunlight or ambient lighting.
Thanks to this feature, even if there is no stain seen on your carpet, it stays like the first day for years by constantly cleaning itself. It does not contain invisible dirt such as cigarette smoke, soot, footprints.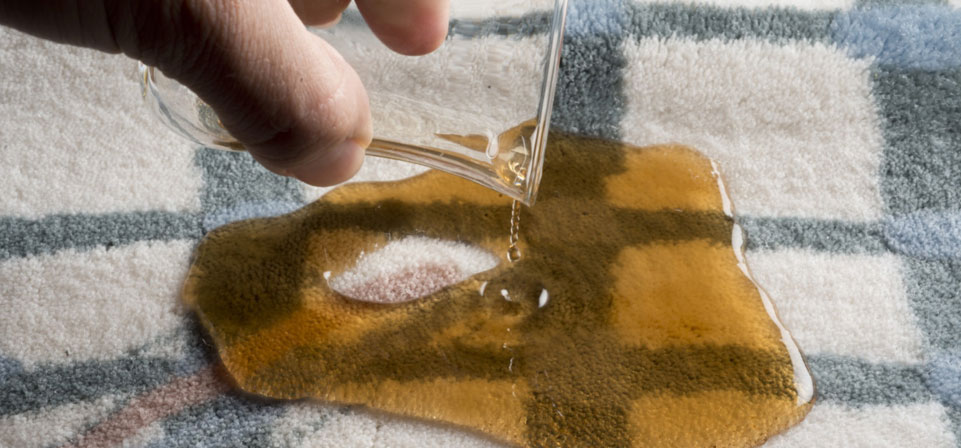 Goals
Atlas Halı primarily aims to bring its consumers high quality and accessible prices with its specially designed product range. It also seeks to consolidate its firm name from the past as a globally known global brand in its sector.
The nano carpet manufacturer provides unconditional customer satisfaction to achieve its goals. It manufactures at global standards with its healthy, hygienic and environmentally friendly products. Therefore, he wants to make development and growth sustainable. For this, it carries out long-term and regular Social Responsibility projects.
Please visit the company website for more information about their products. Further, if you want to know more about the carpet manufacturer in Turkey, visit our website.