Nexus Office Furniture manufacturer was founded in 2012 in Turkey. Founded under the name of Nas Furniture Architecture and Construction Industry and Trade Ltd., the company continues its activities without slowing down. Nexus Office, which will complete its 10th year in the sector, has managed to grow in the sector with its experience in professional business life and its success in providing customer satisfaction.
The company, which makes products that appeal to all segments and tastes in the furniture sector, especially for office furniture, has become a brand preferred by many potential customers today. With its professional architects, technicians, and an expert technical team, Nexus Office continues its classic, new, avant-garde, project design, office, hotel, hospital, school, cafe furniture, manufacturing, and renovation works in the furniture field.
More About Nexus Office Furniture Manufacturer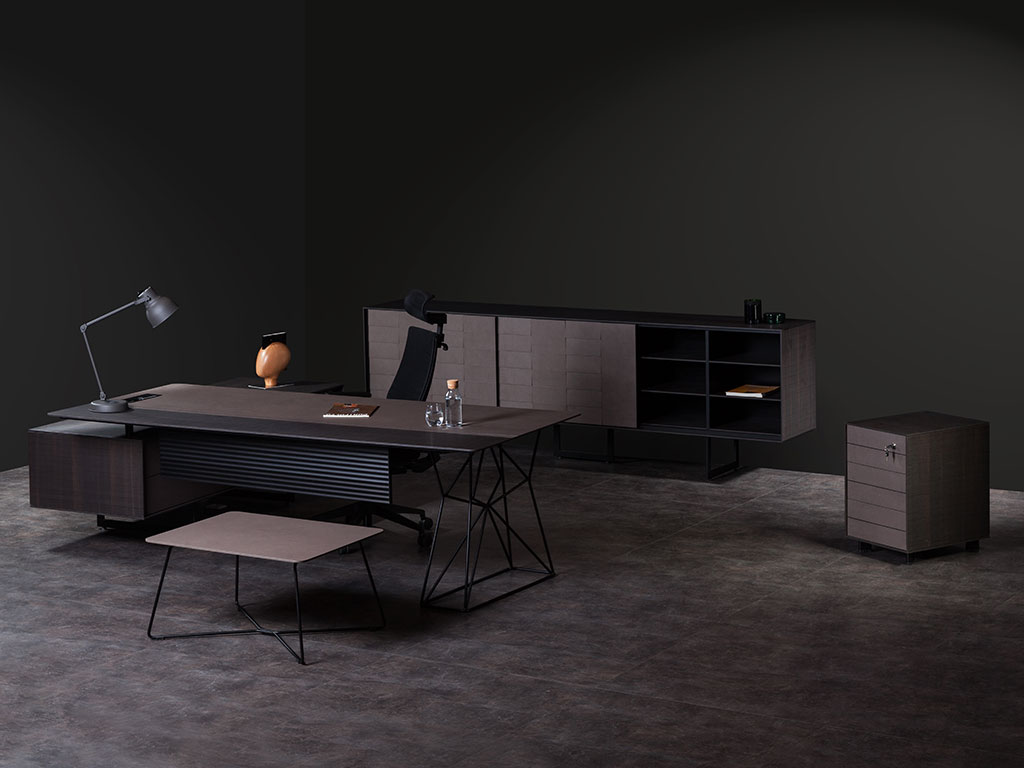 In addition to its current activities, Nexus Office Furniture continues its display decoration and 3DMax project drawing works in its Masko Show Room, which was established to provide architectural services within its own structure. The company takes care to offer its products in a timely and high quality. Thus, it has managed to become one of the leading companies in the sector with its various product groups, sofa, sofa manufacturing, and woodworking workshop.
To mention the product groups, it has three main categories: office furniture, office chairs, and office accessories. These categories also diversify within themselves. Therefore, it has a wide variety of products from classic office suites to staff tables, meeting tables to office chairs, work chairs, desk sets, and hangers.
Vision & Mission of Nexus Office
Nexus Office, which has gained a different place in the furniture design and architecture sector, has determined as its vision to take a more active role in the sector by renewing itself with innovative ideas and perspectives and to always apply new technologies. Considering the needs of the sector in the field of furniture and architecture, the company has also set its mission to become a company that is open to innovations with its products that are environmentally sensitive and shaped according to customer needs by always showing the quality in its business. Nexus Office Furniture manufacturer is a successful furniture company in Turkey today and continues to grow day by day.
Please visit the company website for more information about their products. Further, if you want to know more about furniture companies in Turkey, visit our website.