Cem Olives is an olive producer in Turkey. It was founded under the Okullu Gıda in 1930. The company first started its activities in Ankara, the capital city of Turkey. Cem Olives has enabled Okullu Gıda to grow thanks to its active role in the olive and olive oil purchase and sale business. Afterward, Okullu Gıda became a corporate company from a family business after 1994. It produces natural and delicious olives under the brand of Cem Olives.
At the beginning of the 1990s, the enterprise had a total area of 30,000 square meters, with a closed area of 8,000 square meters in Edremit, Balıkesir. Currently, it continues its production at full speed in a closed area of 18.000 m2 and a total area of 53.000 m2. Moreover, it closely follows technological developments. It constantly integrates current developments and innovations into its business. Okullu Gıda and Cem Olives operate in the production of brined black and green olives, olive storage, processing and packaging.
Further Info about The Olive Producer in Turkey: Cem Olives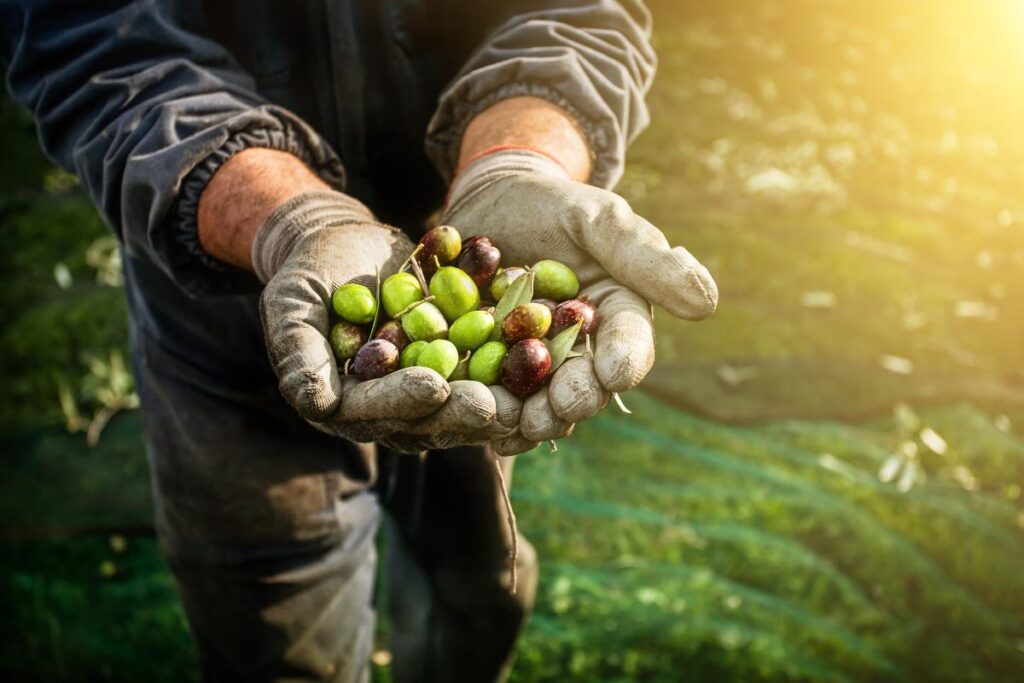 Cem Olives is one of the leading olive and derivatives producers in the food industry thanks to the various certificates it has received. The company has ISO 9001, ISO 22000, FSSC 22000 quality certificates. Further, it is working to add new ones to the existing quality certificates. The company provides employment to many people. And, it also treats its employees sensitively and creates a business environment based on trust and success. It mainly produces under the categories of peppered green olives jar, scratched green olives jar, sliced black olives, sliced green olives, Edremit black olives, Gemlik black, oiled saddle, crushed green olives, kalamata scratched, kalamata crushing, cocktail green olives, and light black.
Okullu Gıda is working to announce its brand to the wider masses. The company produces olives with the products it collects from the best olive gardens of Turkey. Thus, it offers first-class olives to its customers under the control of experienced food engineers staff. Occupying a large market share both at home and abroad, Okullu Gıda, aka Cem Olives, works hard to further expand its product range. It also continues its activities to create new flavours through research and development studies and to present them to consumers. Apart from these, it is also aware of its responsibilities towards the environment. Cem Olives has determined to use environmentally friendly materials with the possibility of recycling as one of its basic principles. Once and for all, Cem Olives is an accomplished olive producer in Turkey today.
Please visit the company website for more information about their products. Further, if you want to know more about food companies in Turkey, visit our website.